History
With over 75 art fairs spanning more than 15 years, SCOPE Art Show in Miami, New York, and Basel, Switzerland is celebrated as the premier showcase for international emerging contemporary art and multi-disciplinary creative programming. Renowned for its uncanny ability to forecast new visual trends that are embraced globally, SCOPE has garnered extensive critical acclaim with cumulative sales well over one billion dollars and attendance of 1.2 million visitors.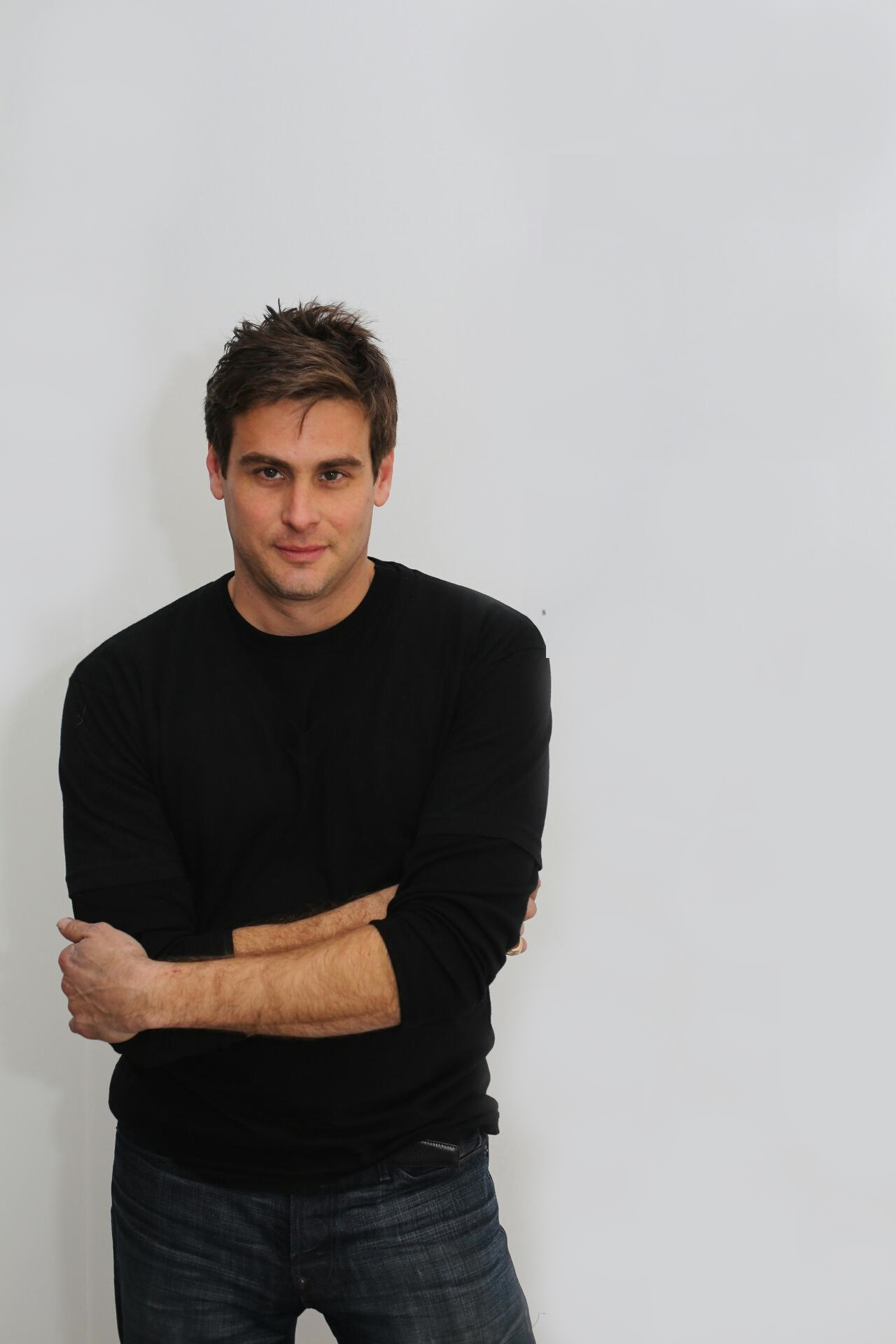 The Founding
SCOPE was founded by artist and gallerist Alexis Hubshman, with the first fair held in 2000 at New York's Gershwin Hotel. SCOPE began as an international exhibition of 28 galleries, curators, and art organizations. In 2001, SCOPE was the first "satellite fair" to appear alongside Art Basel Miami Beach, the success of which prompted SCOPE to expand to new markets, including London, Los Angeles and The Hamptons.
Growing considerably in repute and size, SCOPE moved out of the intimate "hotel fair" genre to begin mounting its own large­-scale productions. In 2006, SCOPE began to focus solely on the high­ stakes markets of Miami, New York, and Basel, Switzerland. SCOPE Art Show has now expanded to welcome over 140 exhibitors at each edition, along with extensive cultural programming and dynamic off­site events.
Pioneering the art fair industry, SCOPE maintains several high ­profile corporate sponsors, creating cross-­cultural programming that appeals on a mass level to large, international audiences. SCOPE's creative initiatives expose the art industry to popular culture­ dictating and defining trends that are embraced globally.