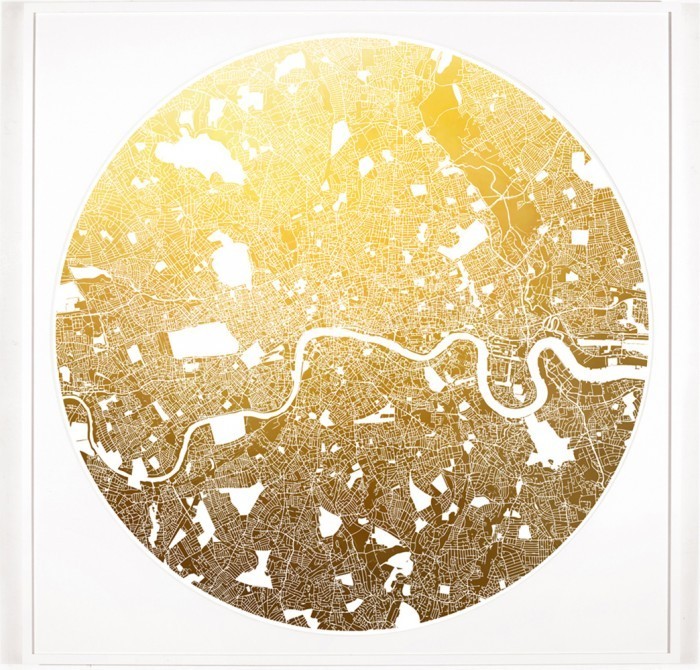 Breeder Program
Long-established as the original incubator for emerging work, SCOPE's Breeder Program celebrates its 14th year of introducing new galleries to the contemporary market. A remarkable opportunity for exposure, Breeder Program alumni include: Peres Projects, John Connelly Presents, Galeria Enrique Guerrero, Daniel Reich Gallery, Bischoff/ Weiss, INVISIBLE- EXPORTS, SEVENTEEN, ROKEBY, Taxter Spengemann, Magical Artroom and Spinello Projects, among other notable galleries.
JUXTAPOZ PRESENTS
Celebrating artwork that bends, blends and transcends genre, Juxtapoz Magazine will curate a selection of SCOPE galleries as a highlight of Featured Programming. Juxtapoz Presents galleries embody the New Contemporary that is SCOPE's hallmark and add a singular dynamism to the Basel 2015 show.
Juxtapoz will also release a special edition SCOPE newspaper featuring coverage of the Juxtapoz Presents Feature Programming at the Basel 2015 show.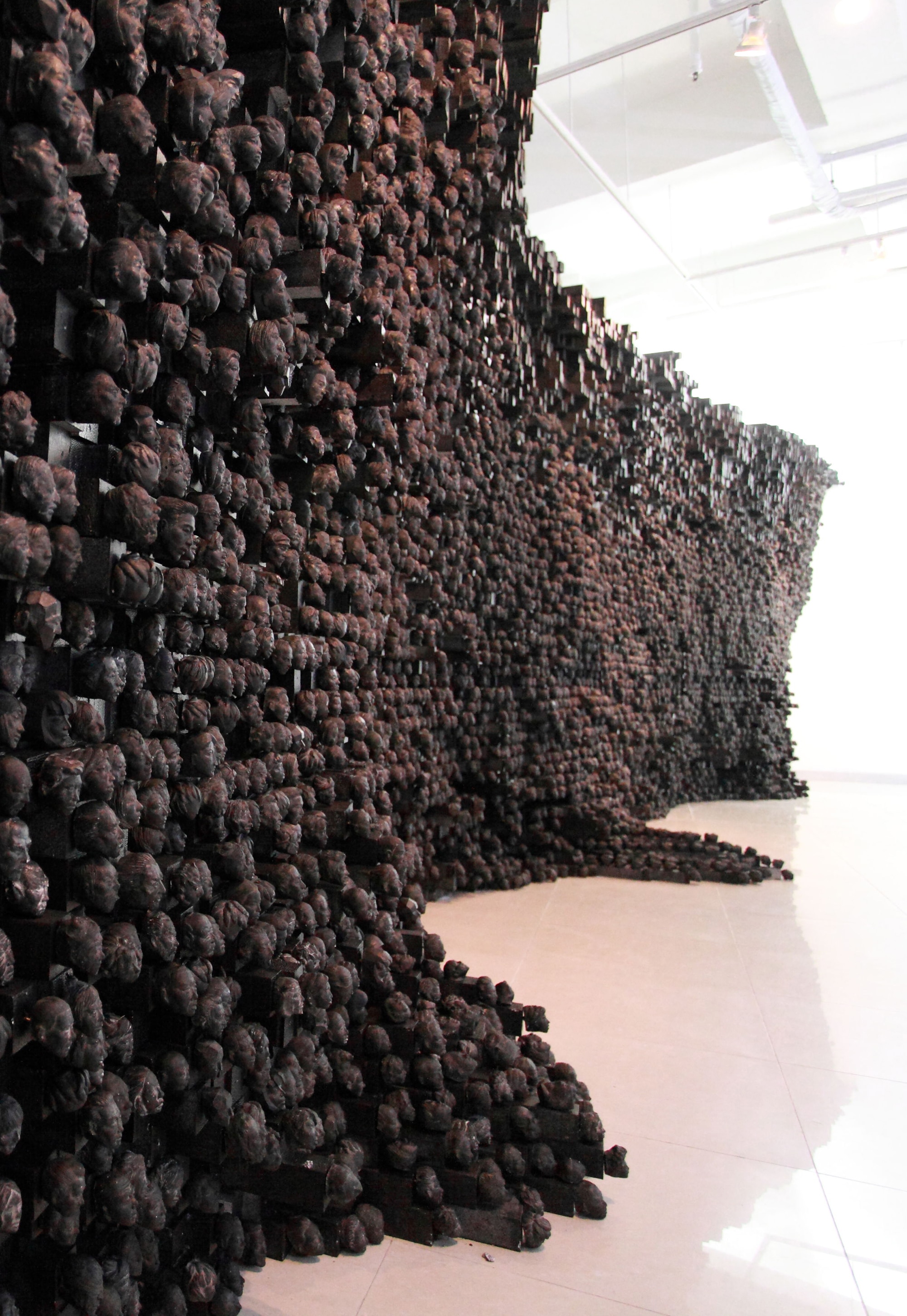 FEATURE | KOREA
In collaboration with the Galleries Association of Korea and sponsored by the Korea Ministry of Culture, Sports and Tourism, SCOPE Miami Beach 2014 is honored to present Focus | Korea. This curated section offers a glimpse at the current art trends in Korea and shines new light on the country's contemporary cultural practice. Fourteen Korean galleries will present artists from one of the leading centers of Asian contemporary art with the goal to promote a cultural exchange between Miami and Korea.
Participating galleries include:
Baiksong Gallery, Bon Gallery, Chungjark Gallery, Galerie BHAK, Gallery Godo, Gallery MAC, Keumsan Gallery, LEEHWAIK Gallery, MYUNG Gallery, Nine Gallery, Pyo Gallery, Seoshin Gallery, Sinmi Gallery, UM Gallery Wellside Gallery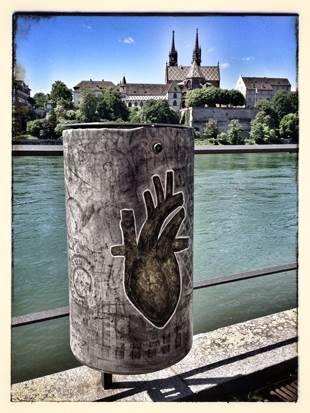 Kunst Kubel
Using street art to encourage respect for a clean city, Kunst Kübel has teamed with SCOPE to transform city trash bins into canvases for art.