C'MON GUY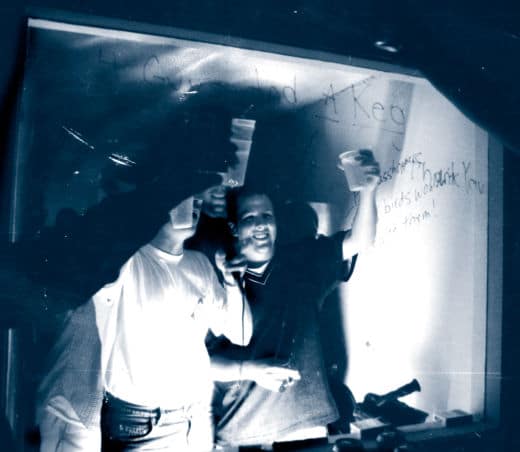 A centrally placed cube will contain an actual, traditional frat party where the brothers will drink from a keg and party "greek style" Outside the enclosure, the usual opening party will be taking place replete with evening attire, champagne and art world conversation. Party goers will be able to interact with the frat party via text, purchasing items of clothing, accessories, and receiving messages and files created by the brothers.
Presented by The SCOPE Foundation
THE FLYING SAUCERS IN GOD WE TRUST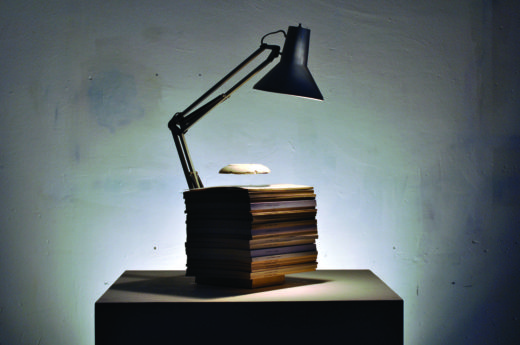 At the end of the nineteenth century, the most distinguished scientists and engineers declared that no known combination of materials and locomotion could be assembled into a practical flying machine. Fifty years later another generation of distinguished scientists and engineers declared that it was technologically infeasible for a rocket ship to reach the moon. Nevertheless, men were getting off the ground and out into space even while these words were uttered.
CATRON & OUTLAW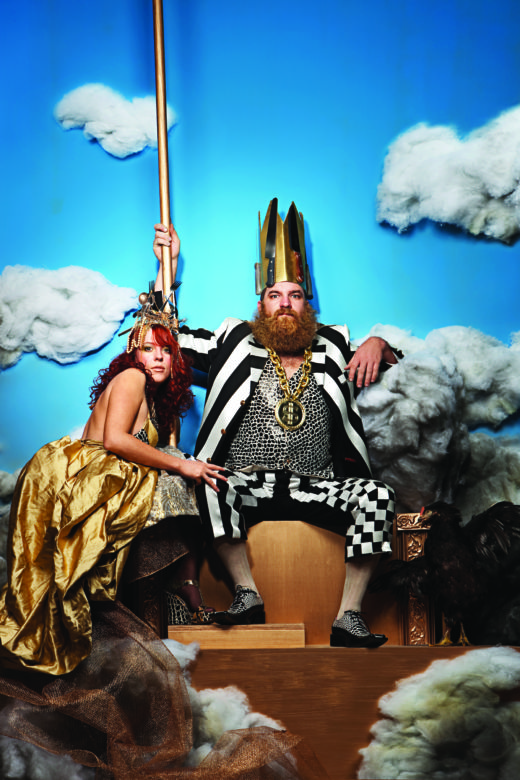 Based in New York, Artists Wanted is a collaborative project working to support artistic endeavors through unique, and far-reaching opportunities. By hosting online portfolios for thousands of creatives and producing high-profile gallery receptions and events, Artists Wanted is redefining the way artwork is discovered and exposed to the world.
Artists Wanted is honored to present the work of Jennifer Catron and Paul Outlaw, the selected artists from our Year in Review. Catron and Outlaw are a collaborative duo that incorporates performance and installation to create extraordinary spectacles. Inspired by classical paintings, their live, interactive installation will be an unforgettable, convivial experience for visitors to the Artists Wanted booth.
BIL'IN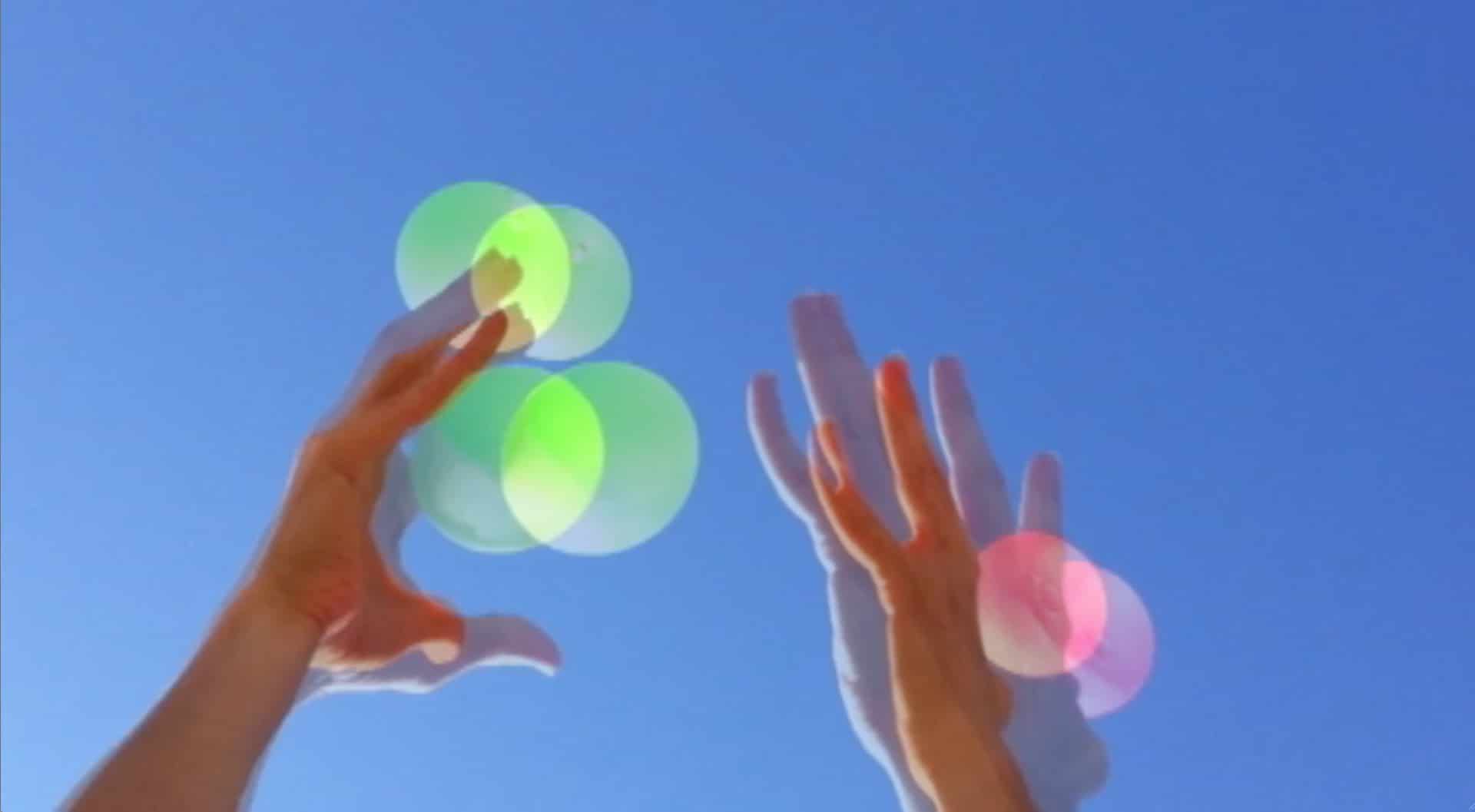 Bil'in is a Palestinian village located in the Ramallah in the West Bank. The village has been organizing weekly protests against the construction of the wall taking the form of marches from the village to the site of the barrier with the aim of halting construction and dismantling already constructed portions. Israeli forces typically intervene to prevent protesters from approaching the barrier, and violence sometimes erupts in which protesters have been very seriously injured and killed.
This video is in memory of the 21 protestors who have died during protests in Bil'in.
Presented by The SCOPE Foundation
FLOOR OBSESSION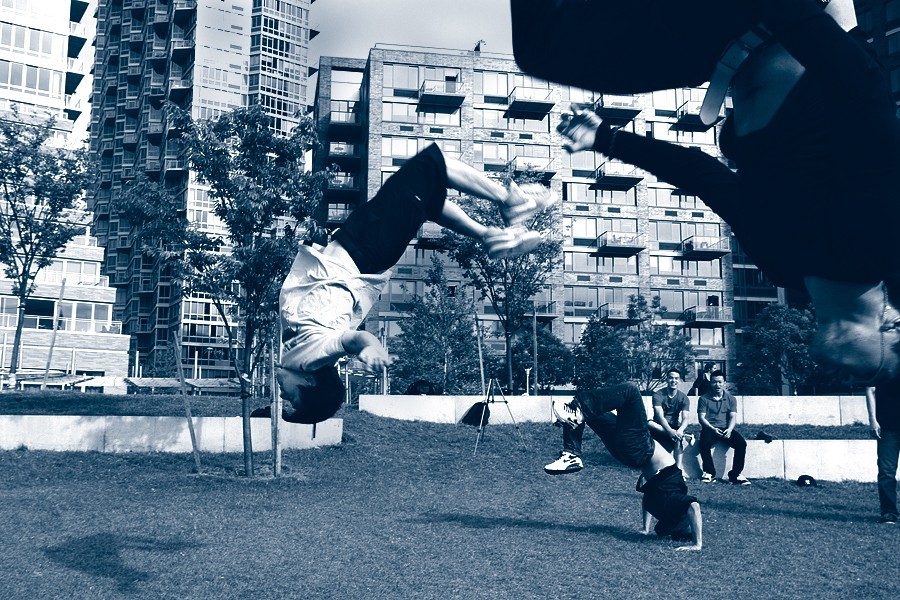 Katya Hott and Eddie Yoo, members of Floor Obsession breakdance crew, are hosting an invitational dance battle at SCOPE. The battle will highlight eight of the finest bboy talent in New York, pitting them against each other in a one versus one, tournament-style competition. In battles like this members of the same community put aside their friendships to test each other's skills and determine the top contender.
Presented by The SCOPE Foundation
THE OUTER BOROUGHS CYCLICAL NON - CYCLICAL ART SCHOOL OF THOUGHT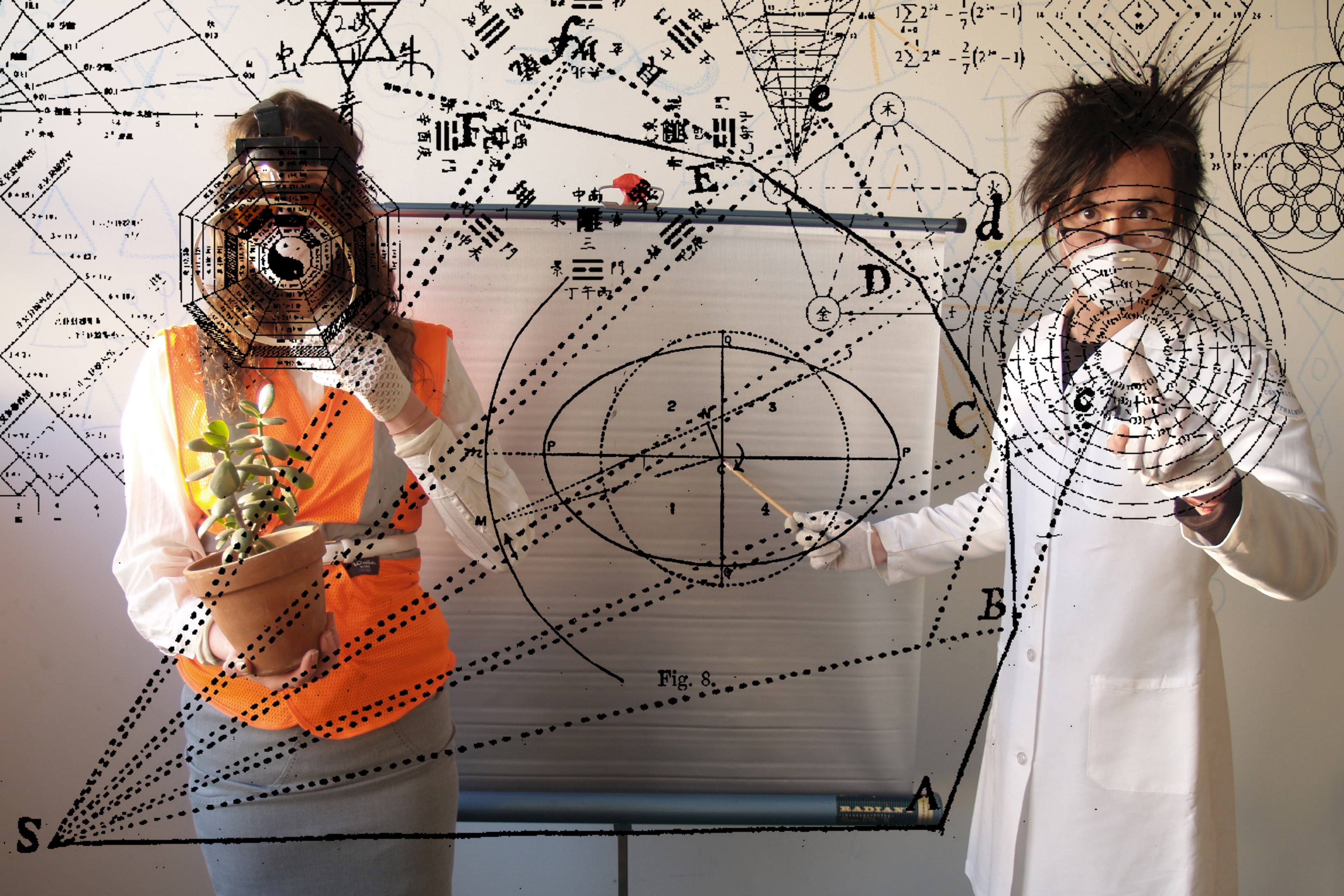 As scientists are wedded to reason and experiments, artists behave similarly in meticulous thought, experimentation and repetition. Although not highlighted within the process of science due to its contrast to reason, science has revelation and inspiration similar to the process of making art.
In this installation collaborating with the project US vs. US, we are presenting a learning center by curating a library of art books and also addressing themes of the intersection between science, art and myth through installation and performance.
As Brooklynites, the Outer-Boroughs Cyclical Non-Cynical Art School of Thought grows out of the vantage point we have across the river from Manhattan, the center of the Universe, as well as our general estrangement from traditional society as working artists. We draw from many subjects of study including but not limited to neuroscience, alchemy, circular motion education, Buddhism, Egyptian/Roman/Greek mythology, self consumption, the holy trinity, magick, and unidentified flying objects. Additionally our name stems from the potent symbol of the Ouroboros, a snake eating its own tail to sustain its life: the basic mandala of alchemy and a recurring theme in our school.
Life moves in circles. As we fight ourselves, we renew our life cycle. Time is nonlinear and we aim to present the people with our cyclical advancements in art and science. We invite you to run in circles with us as we find deeper meaning in the meditative state of repetition.
Presented by The SCOPE Foundation
STACKING BOATS: A LESSON PLAN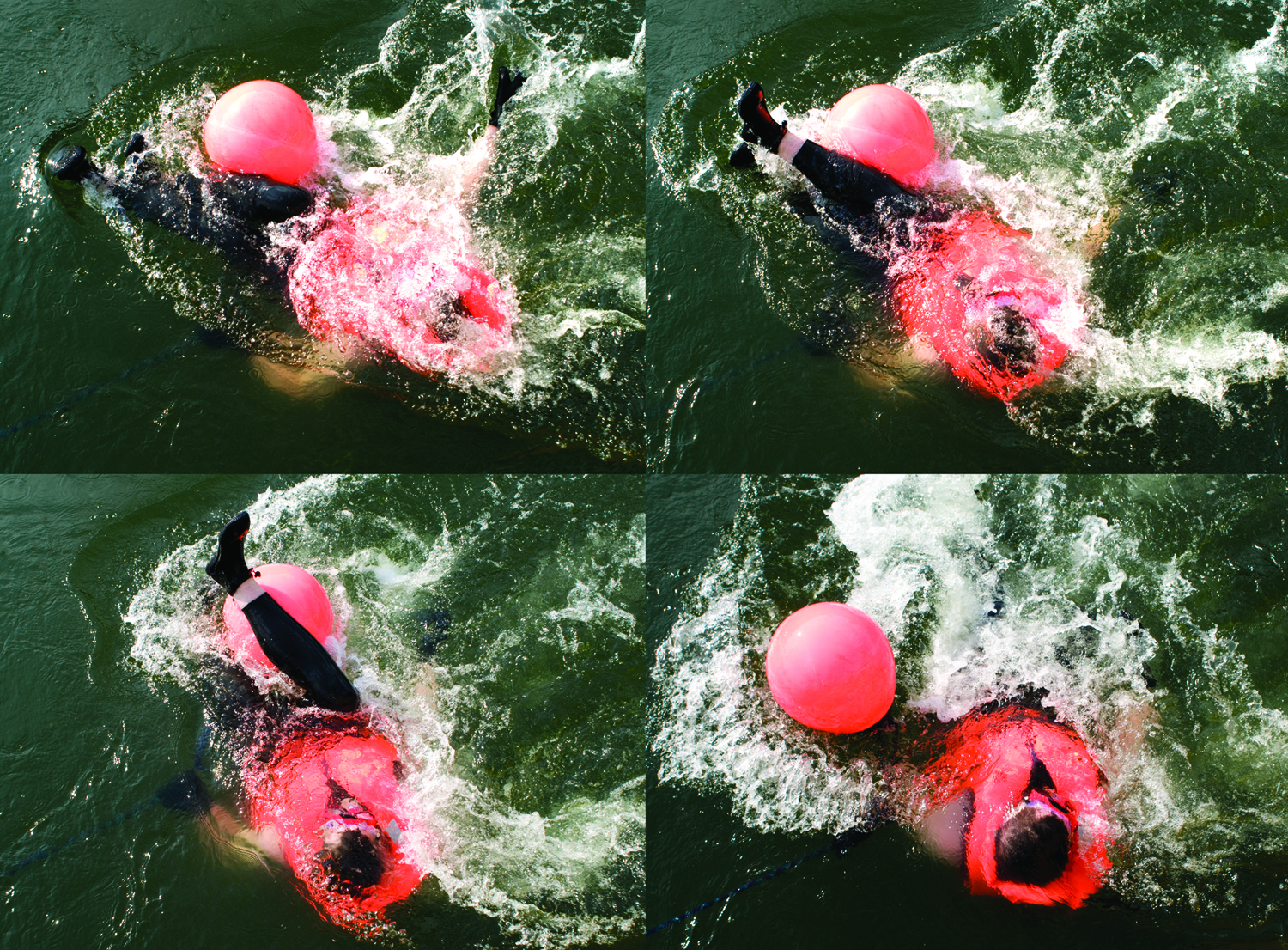 Craig Smith's performance and imagery, entitled: "Stacking Boats: A Lesson Plan" will be webcast between London and New York. Smith will appear as a "talking head" that addresses issues such as self-training and development in the human, athletic body/the American poet Walt Whitman's altruistic leadership and therapeutic interventions with wounded soldiers during the American civil war/ a proposed 'intensive-extensive' binary between the speaking voice and the first-person narrator (intensive)/ and the spectrum of belief in visual and auditory cultures evaluating fact or truth in relation to the visual model of documented events (works on paper, photographs, oral traditions performed).
Presented by The SCOPE Foundation
HOME AWAY FROM HOME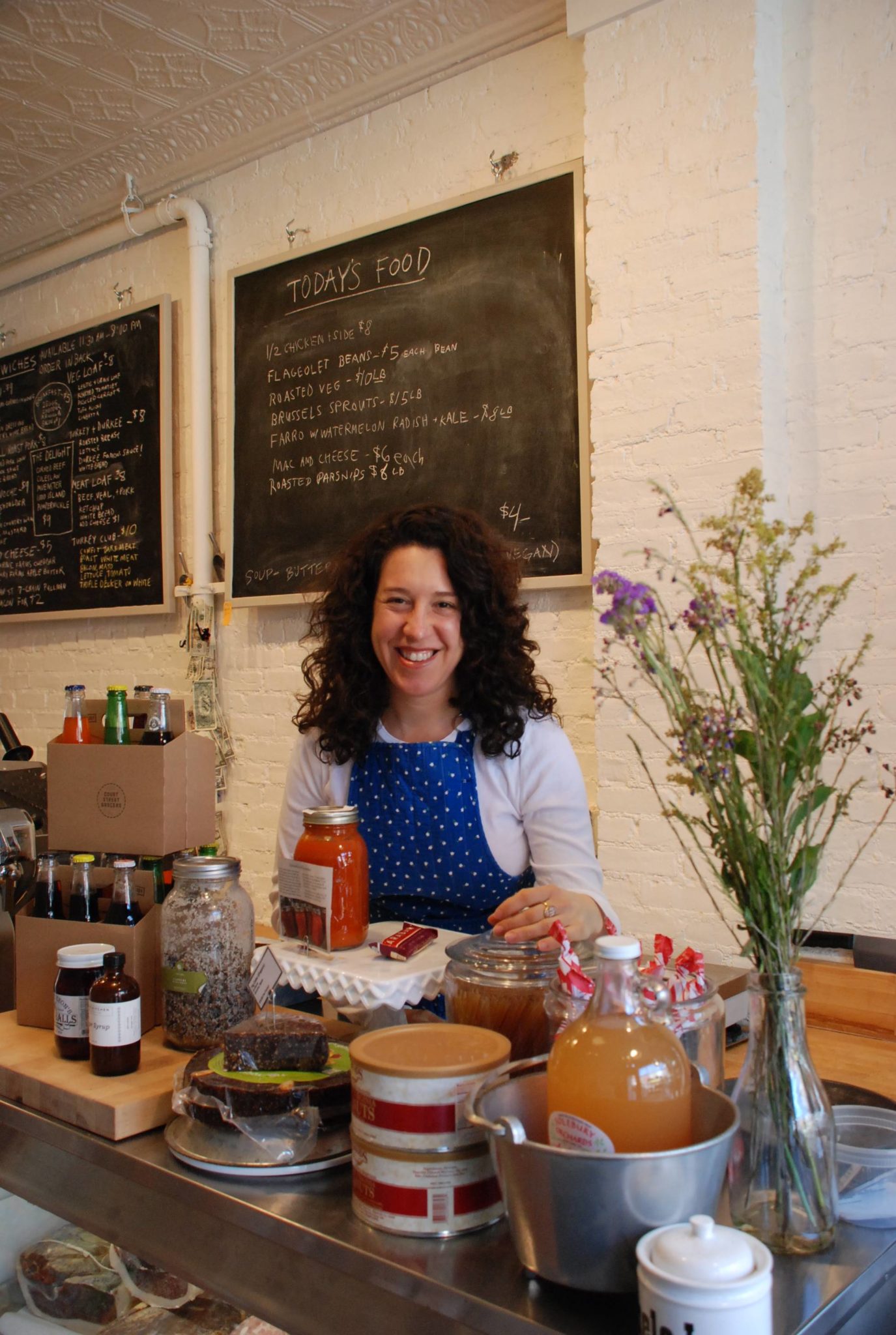 Home Away from Home is Stephanie Diamond's first com-prehensive endeavor in creating an public component to her online project, Listings Project, a free weekly email of living and workspace for rent, sublet, swap, and sale focusing around the arts community.
Home Away From Home sells objects, services, and pleasantries that often go missing while away from comforts of home during art fairs. The booth is designed to look like a local corner store and is reminiscent of a home with cozy wallpapered walls created by artist Jennifer Zackin, knit objects for home designed by Karelle Levy, and Listings Project Special Edition art objects by Sanford Biggers.
At Home Away from Home there are yoga classes, meditation classes, a TV to watch, Listings Projects testimonials to read , free wifi, a courtesy computer and a charging station. For sale are: Advil, breath freshener, Dancing Deer brownies and cookies, KIND bars, Vita Coco coconut water, sharpies, tampons, make your own business cards and more! Visitors are welcome to shop, rest, recharge, or just hang out.
Presented by The SCOPE Foundation
THE WAY TO LOVE ME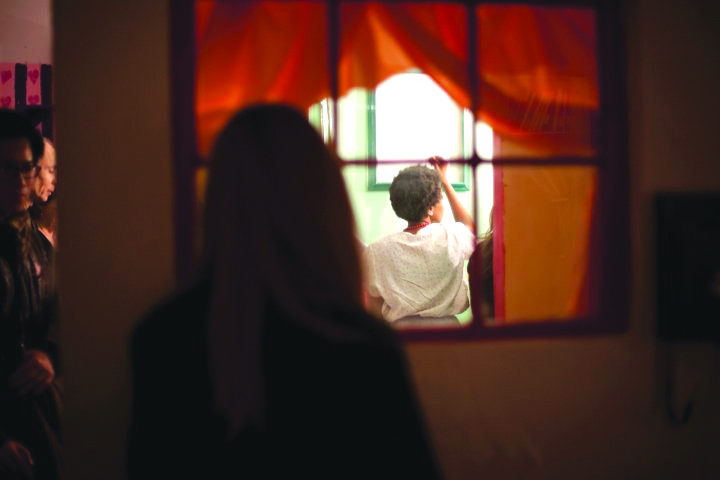 Fabrication, ego and mistrust are bred when spectators are pitted against each other by participating in a public collusion. Each member of the audience is asked to lie to the other spectators. In repeating this lie, their own memory of the meeting is distorted as well. Striving to outdo each other, participants' fantasies and deceptions collide.
Even if an individual chooses not to enter the room, they are still held accountable to the artist's rules. Simply by being present at SCOPE, one takes a role in the competitive arena that has been created.
The artist, Elinor Thompson Monroe, hidden from view, can neither confirm nor deny any stories that her visitors have told. She is at once protected and vulnerable, humble and narcissistic; perhaps, both revered and reviled. She takes on the qualities of 'the man behind the curtain': an undercurrent, a gross manipulator - but with the divine ability to become whatever another wants her to be.
Presented by The SCOPE Foundation
TRANSFERENCE PROJECTS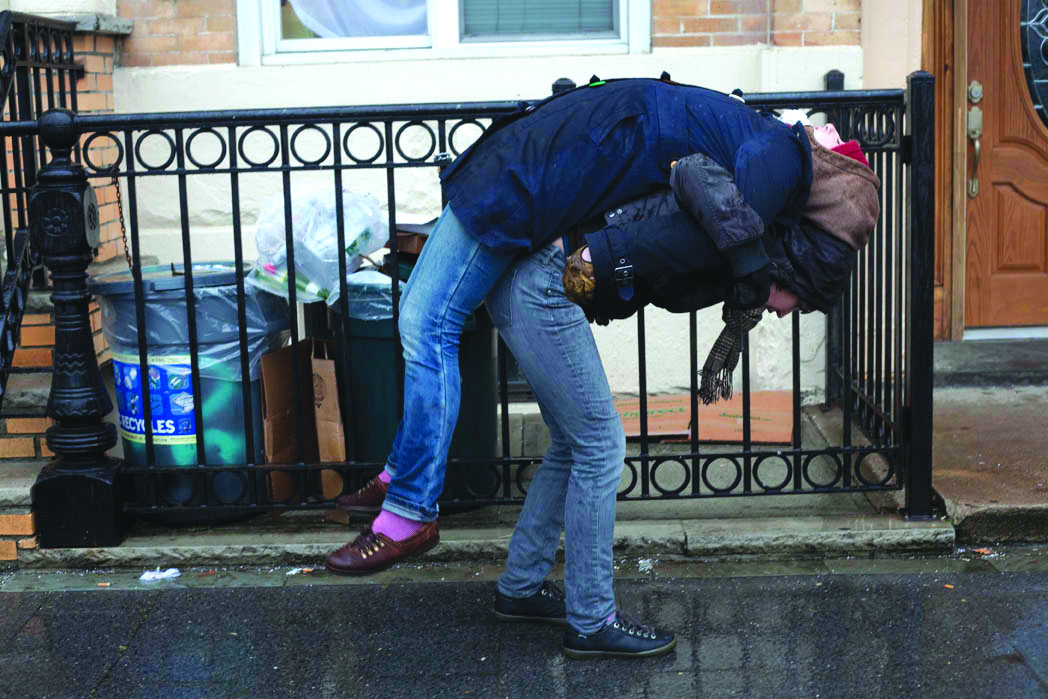 Artists Leighton Collier Roux and Faith Johnson, having experiencing feelings of loneliness and isolation, have searched throughout their individual practices for a human connection. Often times inhabiting a space physically then removing their body to investigate traces of presence that remains.
Since June of 2010 both artists have committed to meeting each other psychically by designating a time and then focusing their intention on becoming close to one another as if they were occupying the same room despite the reality of being on opposite sides of the country in two different time zones. They have evidence of successfully connecting with one another through shared emotions, somatic sensations, and flashes of color, memory, and visual images of the other recorded through journals kept by both and then reviewed and confirmed at a later time over the phone.
Presented by The SCOPE Foundation
DEATH & LIFE IN THE NORTHEAST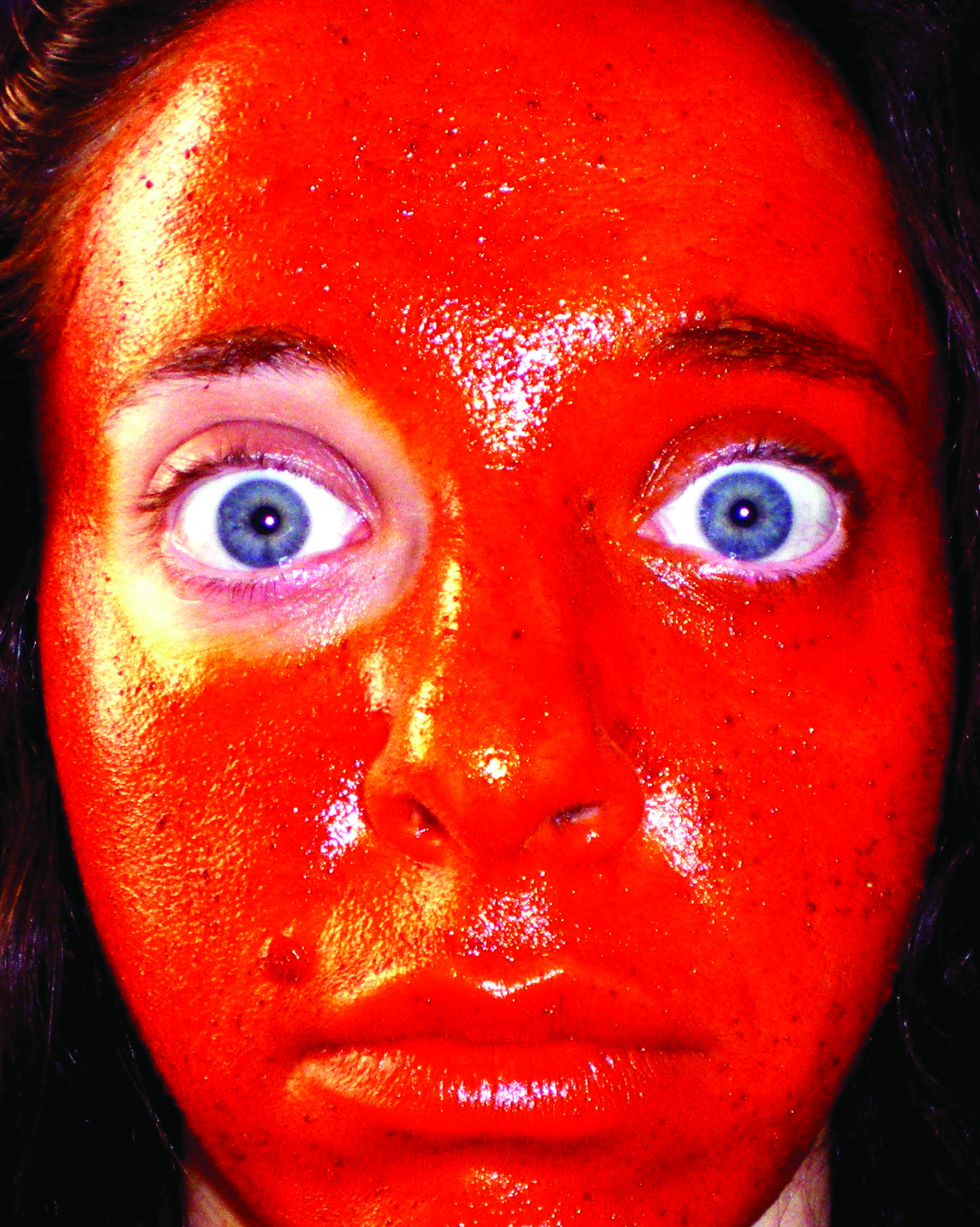 Natalia de Campos is a theater and performance artist from Brazil living in NY since 1998 and working also as a teacher, translator and arts administrator. She has performed at the FRINGE Festival, BAM (PASTForward), HERE, Drama League, Target Margin Theater's Operatic Lab, with the Living Theatre, to name a few. She also founded Syncretic Pleasures in 1999.
(Searching for) Death & Life in the Northeast explores the need and desire to migrate through text, video and sound in a collaboration between writer and director Natalia de Campos and video designer and VJ Keka Marzagão.
Presented by The SCOPE Foundation
LOVING YOU IS CHERRY PIE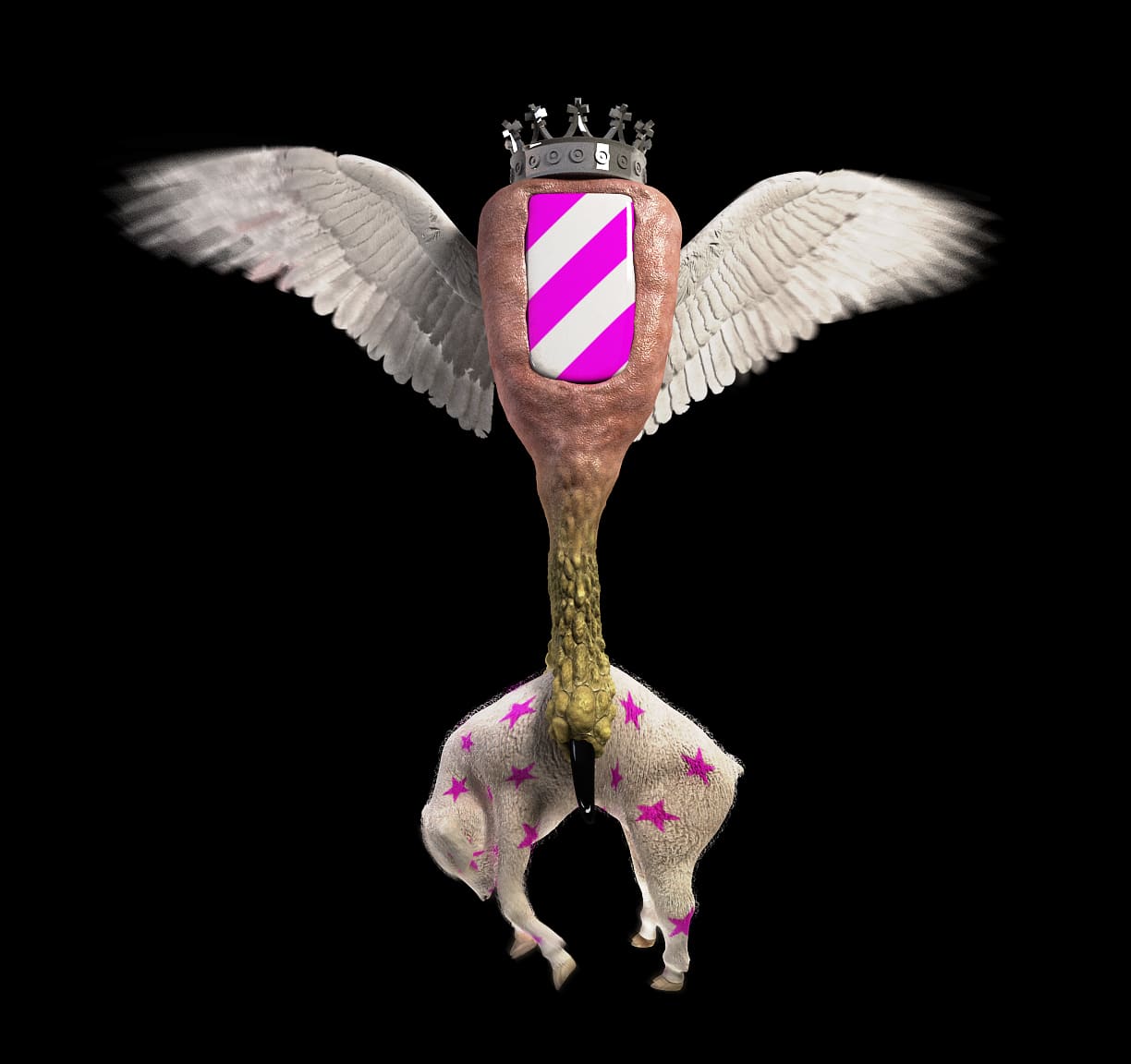 Inspired by the incredible efforts of Artists Wanted to create unique new opportunities for emerging artists, a.m.f. projects curator, Daria Brit Shapiro, has collaborated with the New York based art organization to present a group booth at Scope New York 2011.
Three emerging artists with works in various media were selected by Shapiro: featured in this image is a video still from a 4-channel installation of 3D animation by Washington D.C. based Jonathan Monaghan. Also on view will be painting and works on paper from two additional artists, all of whom were chosen from submissions to Artists Wanted: A Year in Review competition.
THE REBAROQUE
Debuting at SCOPE New York, The Rebaroque Artist Series Sound Wall, curated by Lori Zimmer, combines our passions - art, sustainable design and music. Each Rebaroque sound panel is made from vintage fabrics, frames, hand painting and high quality Pyle speakers, and hook right up with your iPod or smart device.
Zimmer selected 20 artists to create unique collaborative pieces that not only look great on your wall, but play your favorite music as well. Artists include Beau Stanton, Claw Money, Cycle, Ellis G, Gaia, Ian Kuali'i, Jim Avignon, Jon Burgerman, Jonathan Viner, M11X, Martin Wittfooth, Mr. Kiji, Nathan Pickett, Orlando Reyes, Rostarr (as madluv x Rostarr), Ryan Bradley, Sharktoof, Tara McPherson and Vesta.
The pieces will be wired together creating a wall of sound, which will play a curated program during the fair.  Zimmer asked some of her favorite artists, musicians and publications to put together the sounds and songs that inspire them, including  Gogol Bordello, DJ DB's BLURRRing Radio, Kid Zoom, DJs Ole Koretsky and Andy Rourke of The Smiths, and an entire day by blog, The World's Best Ever on March 3rd.