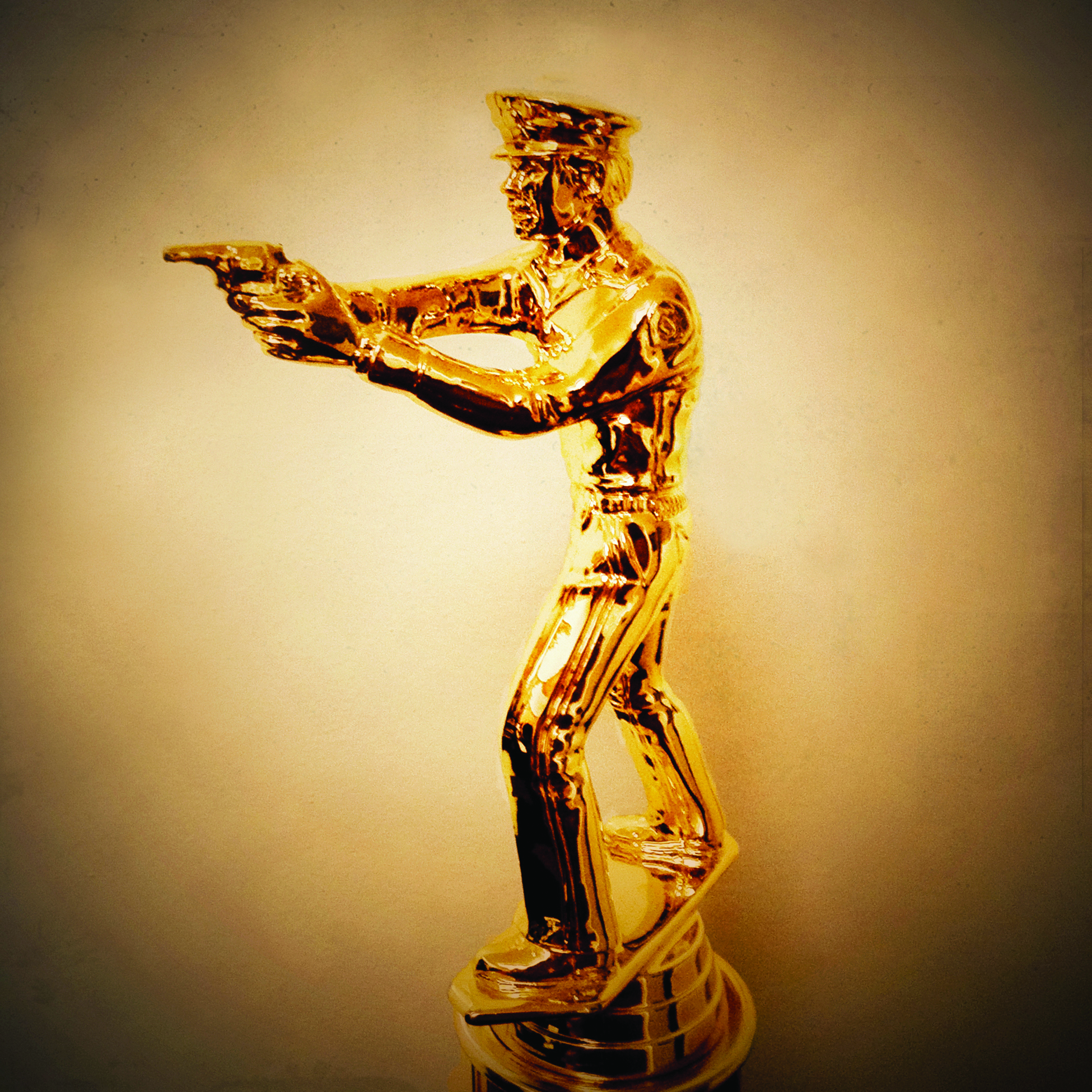 INFINITY TROPHY ROOM
Exclusively created for SCOPE New York 2012, Parker's Infinity Trophy Room, literally, reflects multiplying images of the embodiment of physical and mental dominance, the illusion of triumph and the ultimate gesture to mask the deepest insecurities and failures of the individual. For Parker, the trophy elucidates a dual nature of victory and defeat: the victorious have their own hubris, their self-assurance of accomplishment rendered as a simply made romantic statuette while the 'losers' are often the real winners who simply go unrecognized for their efforts.
The essence of peer group competition and the psychology of a phallic symbol of pride are at play within the network of Parker's trophies. Artistic achievement (popularized by the Oscars or Tony Awards) is called to mind as a politicized issue that seems to rely more on awarding those with underhanded agendas versus a testament to creative genius. As a whole, this imposing group of trophies act simultaneously as reliquaries of ability and sportsmanship and reminders of the vulnerability that lies beneath.
Parkers installation is curated by Primary Projects, a multidisciplinary space, positioned at the heart of Miami's Design District, which aims to explore and promote multiple forms of aesthetic expression from established and emerging artists, alike. Utilizing extensive, and wholly specific, experience in producing street-level curatorial endeavors in Miami, the creative forces behind Primary Projects unites the commercial and critical efforts of artists, critics, curators, professionals and patrons; the result is the vital presence of an intelligent, alternative arts environment with a bold urban sensibility delivered through a diverse range of media.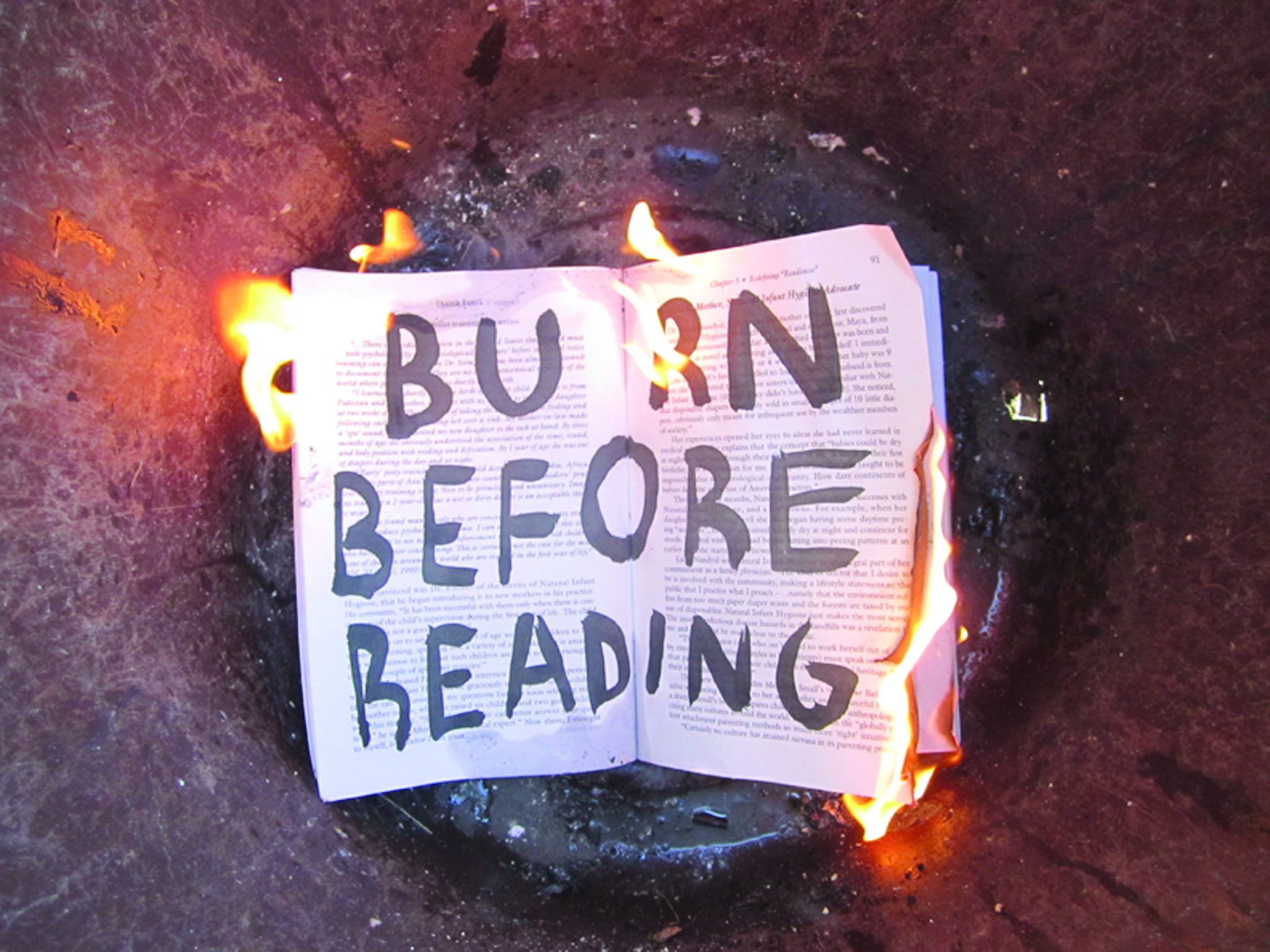 BURN BEFORE READING
The Center, Cinders Projects, Lilah Freedland and The ProFailure Press collaborate on Burn Before Reading, a collection of small edition and handmade books, text based artworks and Oral Tradition, a reading and performance series.
Participants include:
Kevin Hooyman, Chris Day, Public Fiction, Dunja Jankovic, Jocko Weyland, STO, Chris Habib, Ric Ocasek, Visitor Design, Mother News, Bongout, Will Robison, Sara Register, Andrya Ambro, Liz Enz, Zach Layton, Jef Wolfy Scharf, Ben Fine, Taylor Hall, Brute Force, Christine Edwards, Matt Bua, Matthew Bakkom, Steve Five, Chrissy Conant, Shannon Ebner, Carrie Dashow, Nick Stolle, Aaron Diskin, Alexandra Posen, Will Robison, Alison Busch, Sara Shaul, Emily Noelle Lambert, John Christopher Morton, Aaron Diskin, Mike Guy.
Presented by The SCOPE Foundation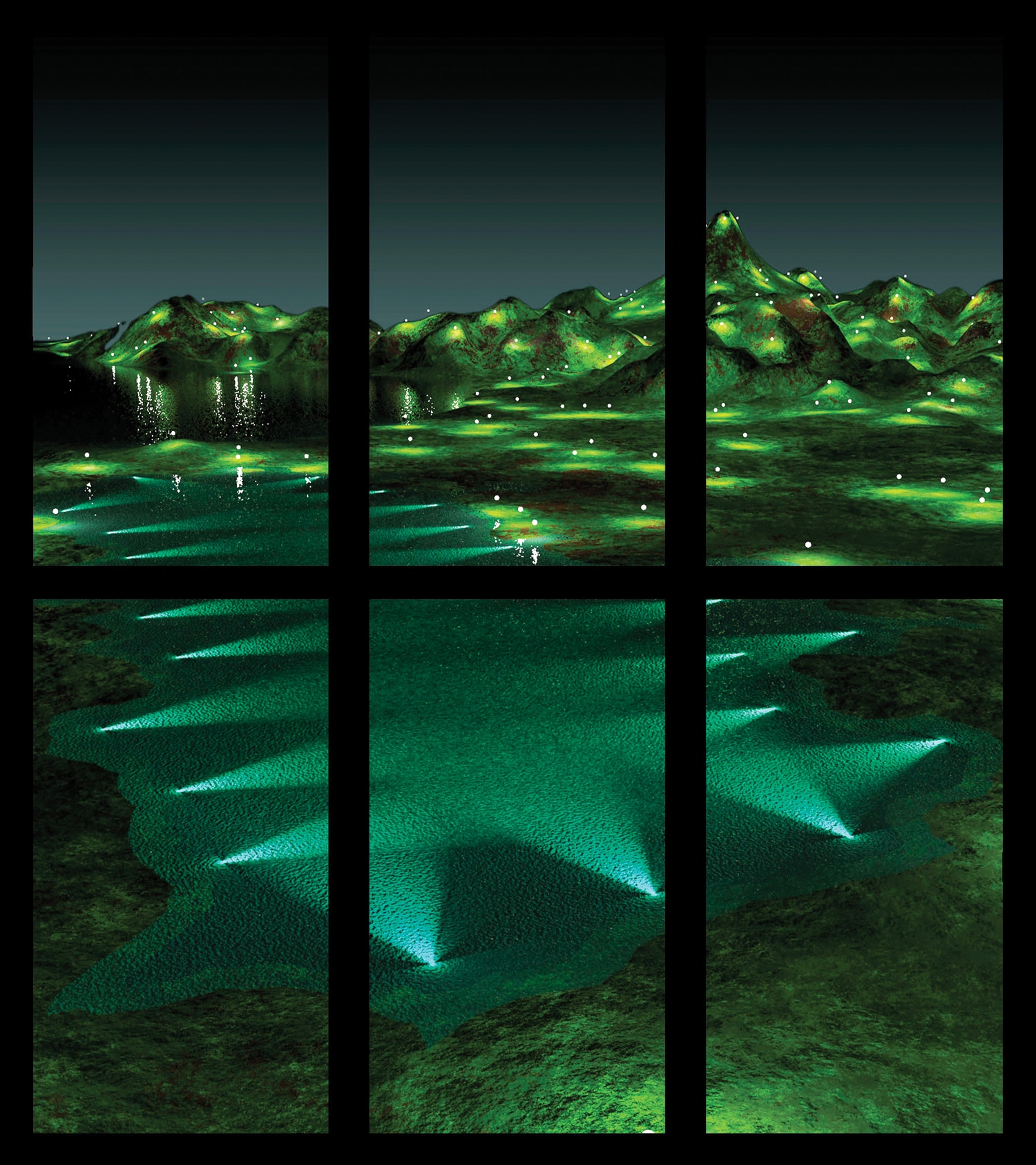 SENGEN'S WINDOW
"The interplay of light, the lyricism of flight and the potency of meditation in communion with the Tokyo landscape seen from Mount Fuji are all at work for multimedia artist David Rosenbloom in his monumental installations. Beyond what is visible on a set of six, flat-screen LCD displays in the moving montage of Tokyo at night, Rosenbloom taps into a vital element unique to an Eastern culture; one whose criteria for aesthetic achievement is based on what is veiled versus what is revealed.
Concealment of the tiniest geographic features and the mask of fog over a digitally-created environment somehow informs the viewer based on intuition rather than explicit description. In a creative gesture executed with a sense of happenstance, Rosenbloom captures a fleeting vision of an ancient landscape true to the values of Buddhist introspection: the ultimate goal of inner calm just within reach"
- Shana Beth Mason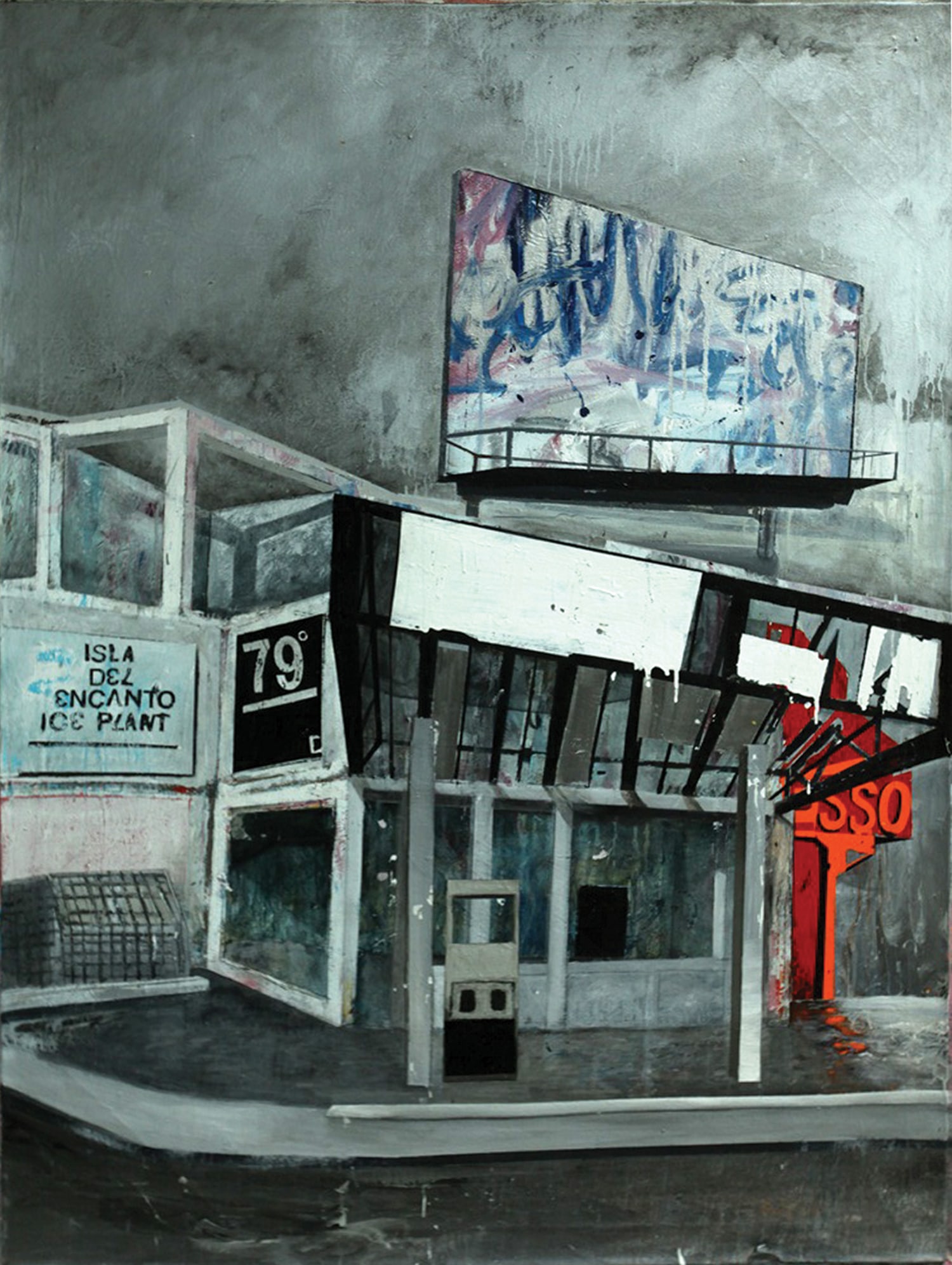 FOCUS: PUERTO RICO
In an effort to uncover emerging trends and amplify groundswell in localized art communities around the globe, the SCOPE Foundation is pleased to present Focus: Puerto Rico. A collection of five artists: Rogelio Baez Vega, Juan A Negroni, Martin Albarran, Omar Velazquez, Samuel Toro Rosa will exhibit works in varying media that engage the current socio-political climate of the art community in their native country.
The five artists are presented, courtesy of cART-Watch Project, which recognizes the clear need for flexible spaces where artists can present their ideas and creations opening up a dialogue within the visual arts scene of Puerto Rico.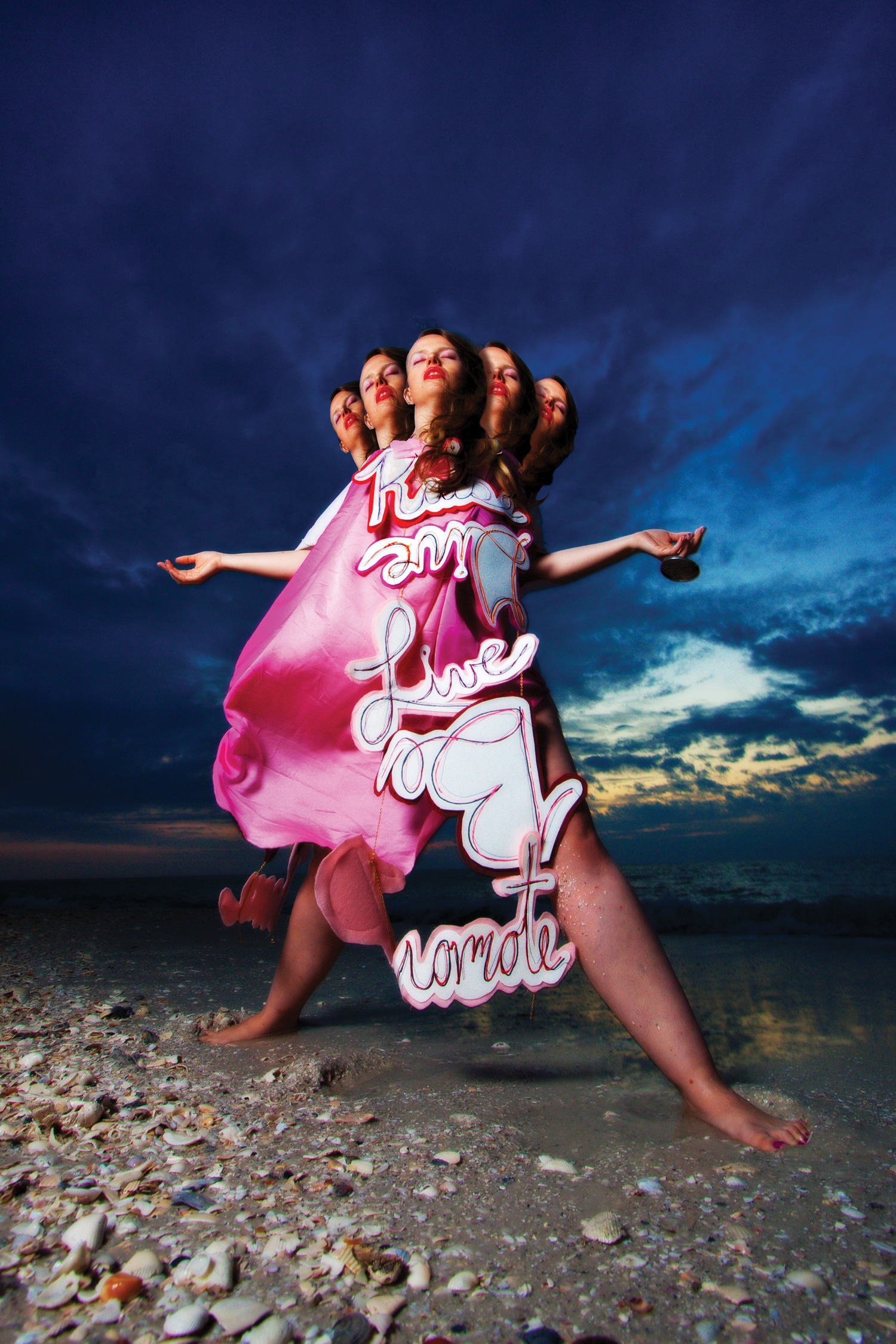 THE DIAMOND DEN
Referred to as "The Lady Gaga of Consciousness & Spirituality", artist & Interfaith Minister Rev. Lainie Love Dalby, presents The Diamond Den, curated by A.M.F. Projects, NYC.  Viewers are invited into a fetishistic bricolage layered with pop culture references, melodic soundscapes, bold performance and intoxicating scents, where they may release suffering, self-examine, forgive and learn to 'live your best life' -- as the Minister Lainie Love listens and connects to visitors on a raw human level.
Lainie Love Dalby is an urban priestess of the moment, skillfully weaving the sacred into our everyday pop culture, where the product of art becomes a ritualized modality of healing, expanding oneself, and dissolving conventional molds within her art practice, Visceral P.L.A.Y. (Pleasure Loves Accommodating You).
Each of the 12 senses, including thought, ego, I, and spirit, are engaged in her provocative wearable sculptures, immersive environments, elaborate artworks, and ongoing social sculptures where the outrageous becomes normative & everyday materials are often re-appropriated. Each fully branded event becomes its own P.L.A.Y.ful container for meaningful interaction while promoting overall awareness of our shared human condition, as well as a deeper understanding of the soul.
An initiative from Brooklyn-based curator Daria Brit Shapiro, A.M.F Projects discovers and exhibits wildly imaginative and ridiculously ambitious art projects that defy genres, bend your perceptions and ensure your entrance into heaven.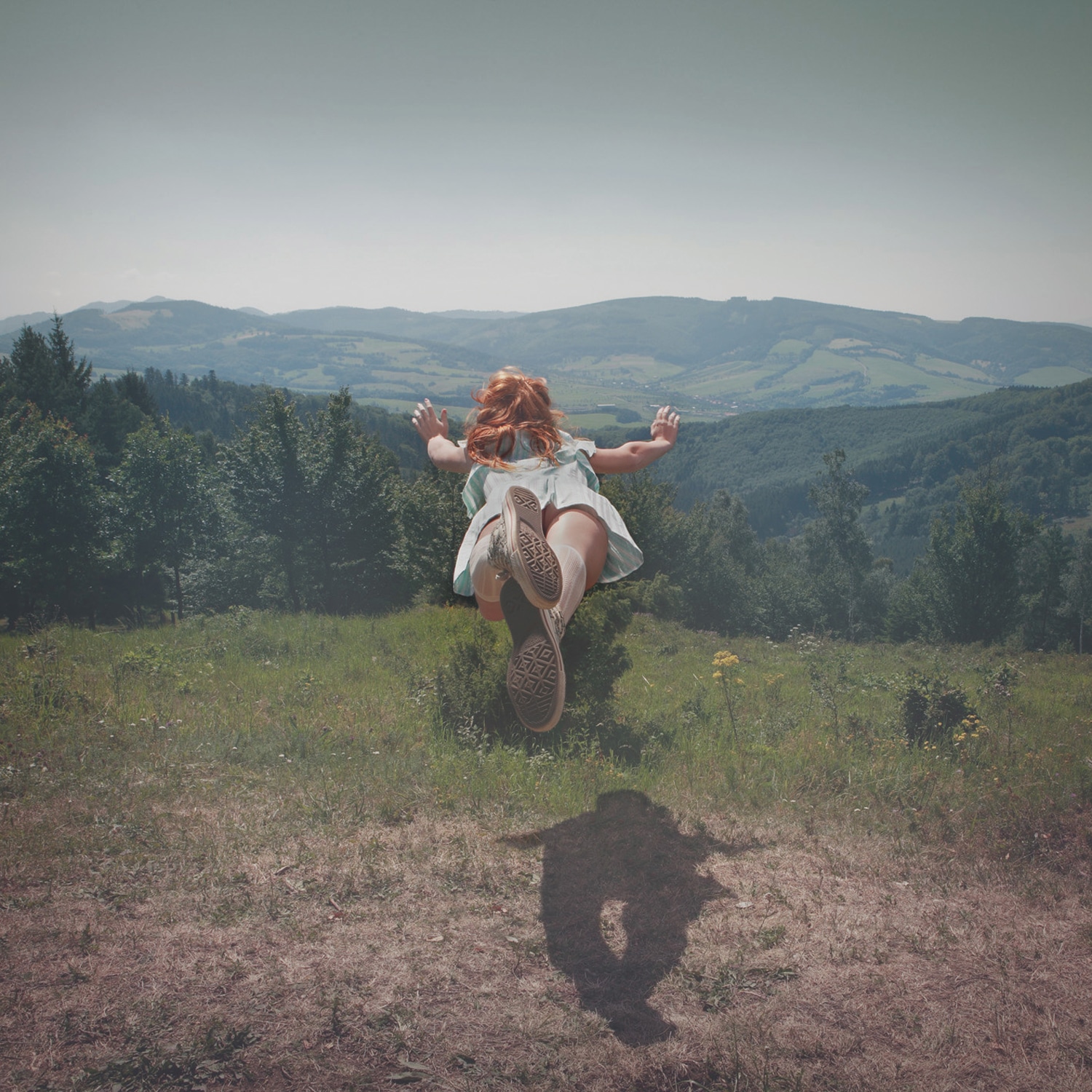 APERTURE FOUNDATION
Aperture, a not-for-profit foundation, connects the photo community with the most inspiring work, the sharpest ideas, and with each other—in print, in person, and online. Visit the Aperture booth at SCOPE New York to subscribe to Aperture magazine, see new books including The New York Times Magazine Photographs and the stunning collection of limited edition photographs.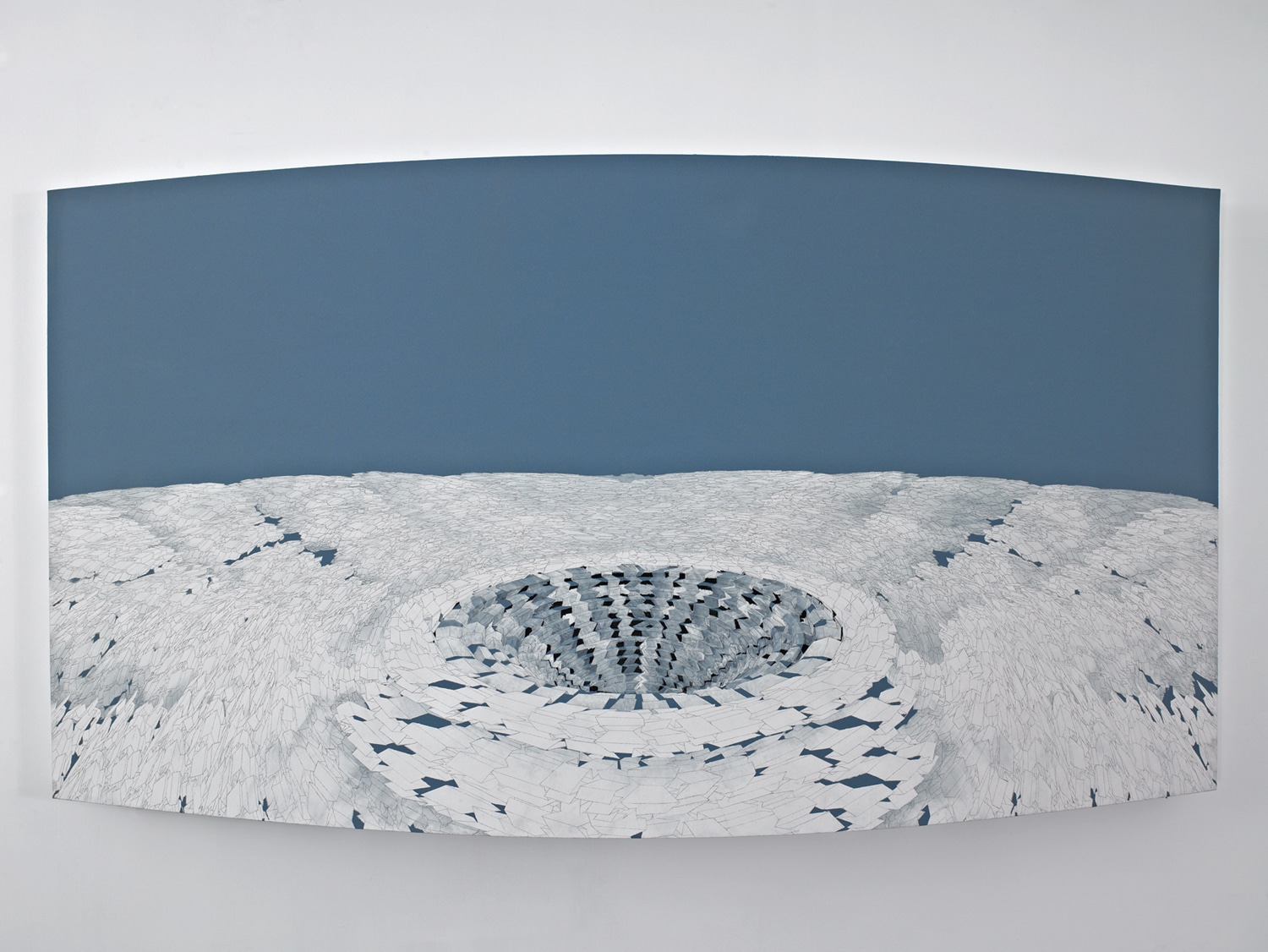 CHASHAMA
SCOPE Art Show is proud to support chashama, one of New York City's oldest and most respected not-for-profit arts organizations. Chashama supports communities by transforming temporarily vacant properties into spaces where artists can flourish. By recycling and repurposing buildings in transition, chashama invests in neighborhoods, fosters local talent, and sustains a vast range of creativity, commerce and culture.
Over the years, chashama has: converted over 50 locations throughout the 5 Boroughs; provided an inspired retreat for over 120 artists through chaNorth, their residency program; nurtured the creativity of over 500 young people; and given 10,000 artists access to discounted workspace that has enabled the presentation of over 2,500 public events, reaching nearly 500,000 viewers.
Additional Info:
Anita Durst founded chashama in 1995 after she concluded that a lack of affordable work and presentation space was one of the biggest obstacles to keeping artists and communities thriving throughout New York City.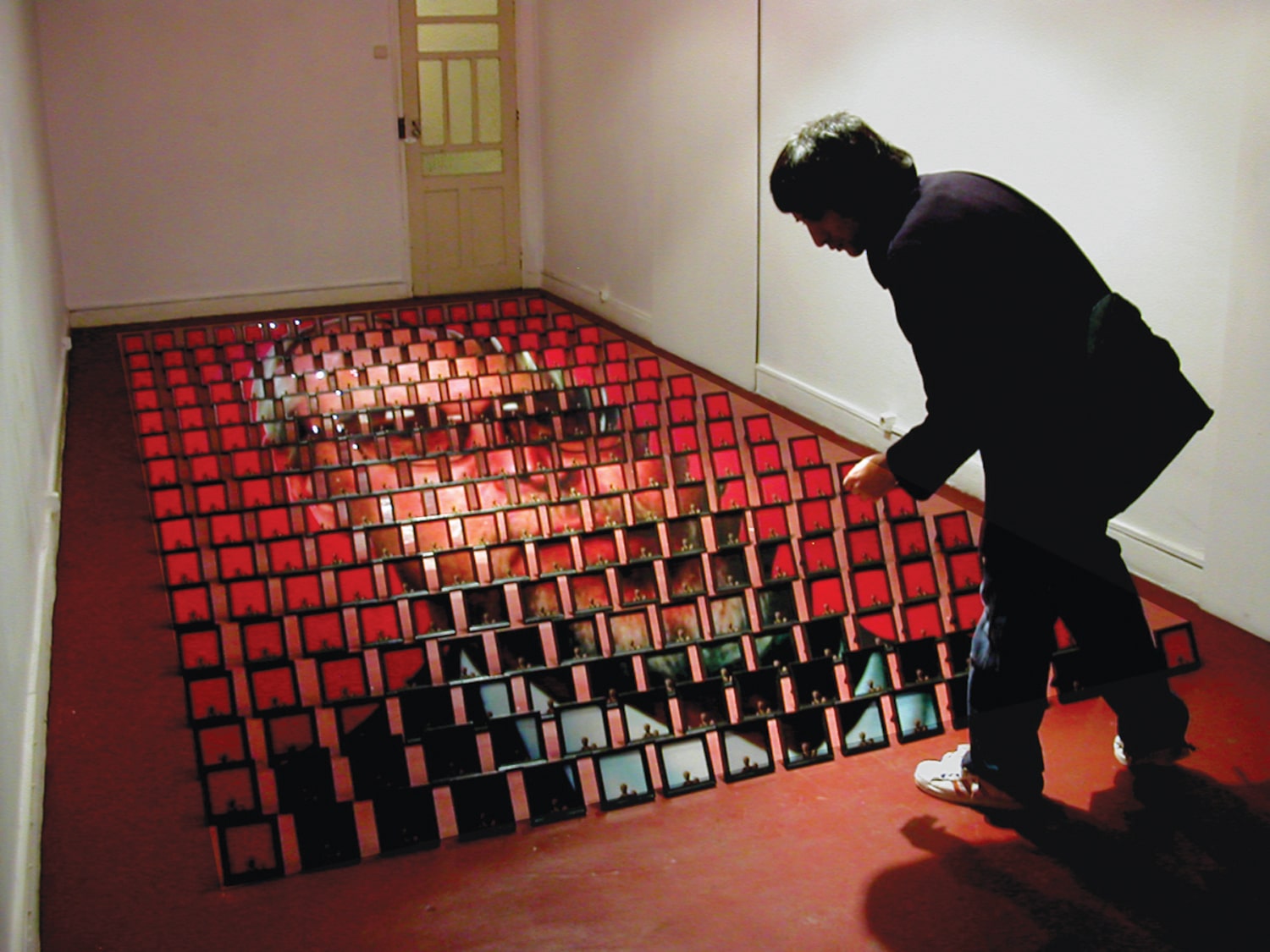 ARTISTS WANTED
Artists Wanted is a collaborative project between several New York City artists and creative organizations working to build new lasting opportunities for emerging talent. Through hosting online portfolios and open calls for art, Artists Wanted provides multiple channels to discover and showcase emerging artists across the globe. Founders Jason Goodman and William Etundi Jr. believe great talent deserves endless attention, and have made it their mission to support artistic endeavors through unique, far-­reaching and lasting opportunities.
Over the past 5 years, Artists Wanted has awarded emerging creative talents with over $100,000 in grants, several high-­profile gallery receptions, exposure to hundreds of thousands of viewers, as well as a year of free living in a $1.2 million dollar New York City apartment, with much more to come.
Featured Artist | Andreas von Gehr
Based in Chile, mixed-­media artist Andreas von Gehr captures the intersection of photography, digital media and painting in an exploration and experimentation of the disarticulation and reconstruction of the image. As the son of a German citizen who emigrated to Chile in the 1960s, von Gehr's visual productions incorporate themes surrounding notions of family and the condition of the immigrant.