JUXTAPOZ PRESENTS
Celebrating artwork that bends, blends and transcends genre, Juxtapoz Magazine will curate a selection of SCOPE galleries as a highlight of Featured Programming. Juxtapoz Presents galleries embody the New Contemporary that is SCOPE's hallmark and add a singular dynamism to the New York 2015 show.
Juxtapoz Magazine has once again teamed with Waves For Water for a special charity auction to raise money to bring clean drinking water to communities in need around the world. This year, Juxtapoz collaborated with TFR Gallery, UNIV Surf Shop, and Chandran Gallery to curate a new group of artists to paint on surfboards as part of the charity fundraising efforts. Invited artists include Dan Witz, Grotesk, Brett Amory, Logan Hicks, Mary Iverson and more. These custom surfboards will be displayed at SCOPE New York 2015.
Juxtapoz will also release a special edition SCOPE newspaper featuring coverage of the Juxtapoz Presents Featured Programming at the New York 2015 show.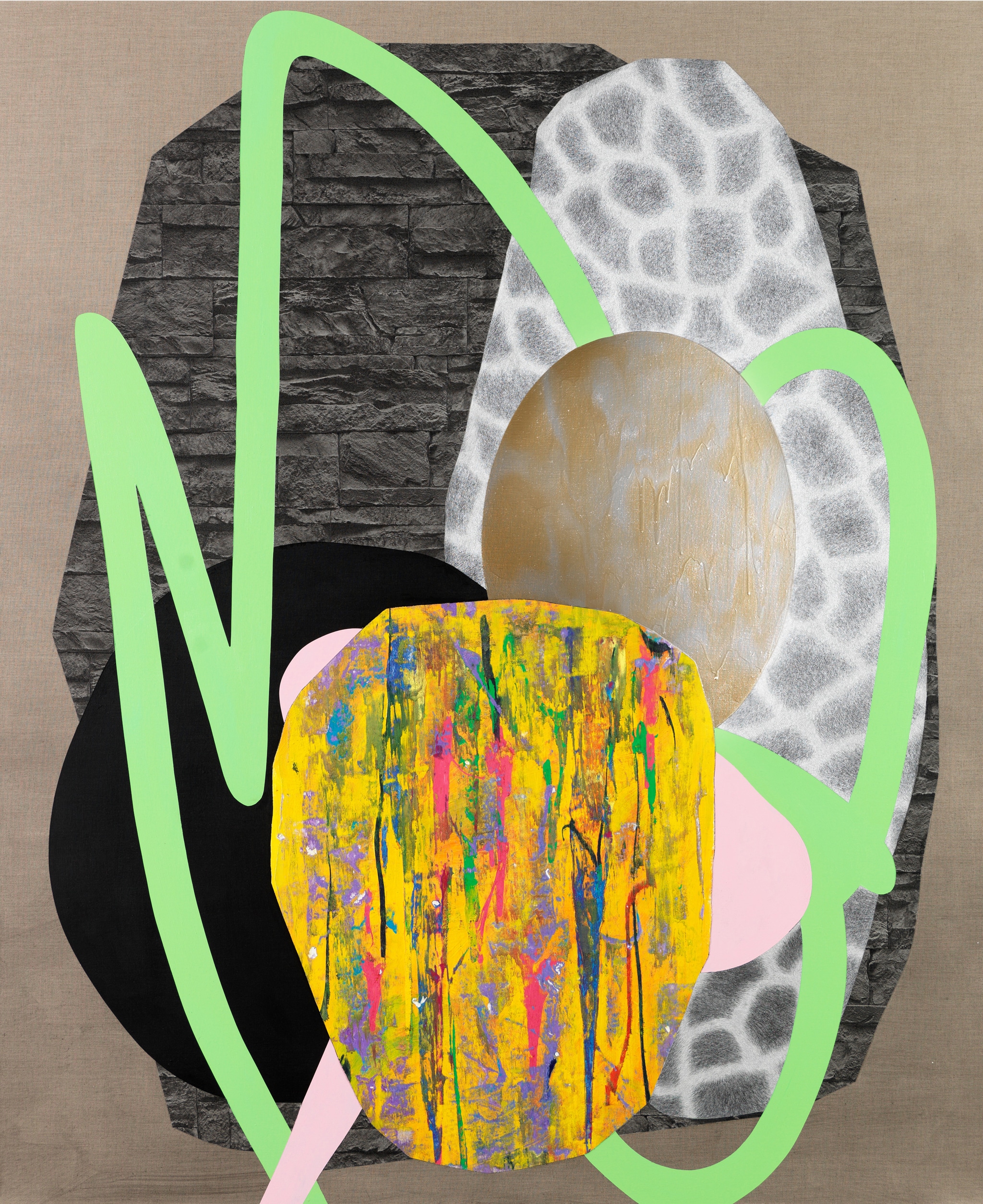 Breeder Program
Long-established as the original incubator for emerging work, SCOPE's Breeder Program celebrates its 15th year of introducing new galleries to the contemporary market. A remarkable opportunity for exposure, Breeder Program alumni include: Peres Projects, John Connelly Presents, Galeria Enrique Guerrero, Daniel Reich Gallery, Bischoff/Weiss, INVISIBLE-EXPORTS, SEVENTEEN, ROKEBY, Taxter Spengemann, Magical Artroom and Spinello Projects, among other notable galleries.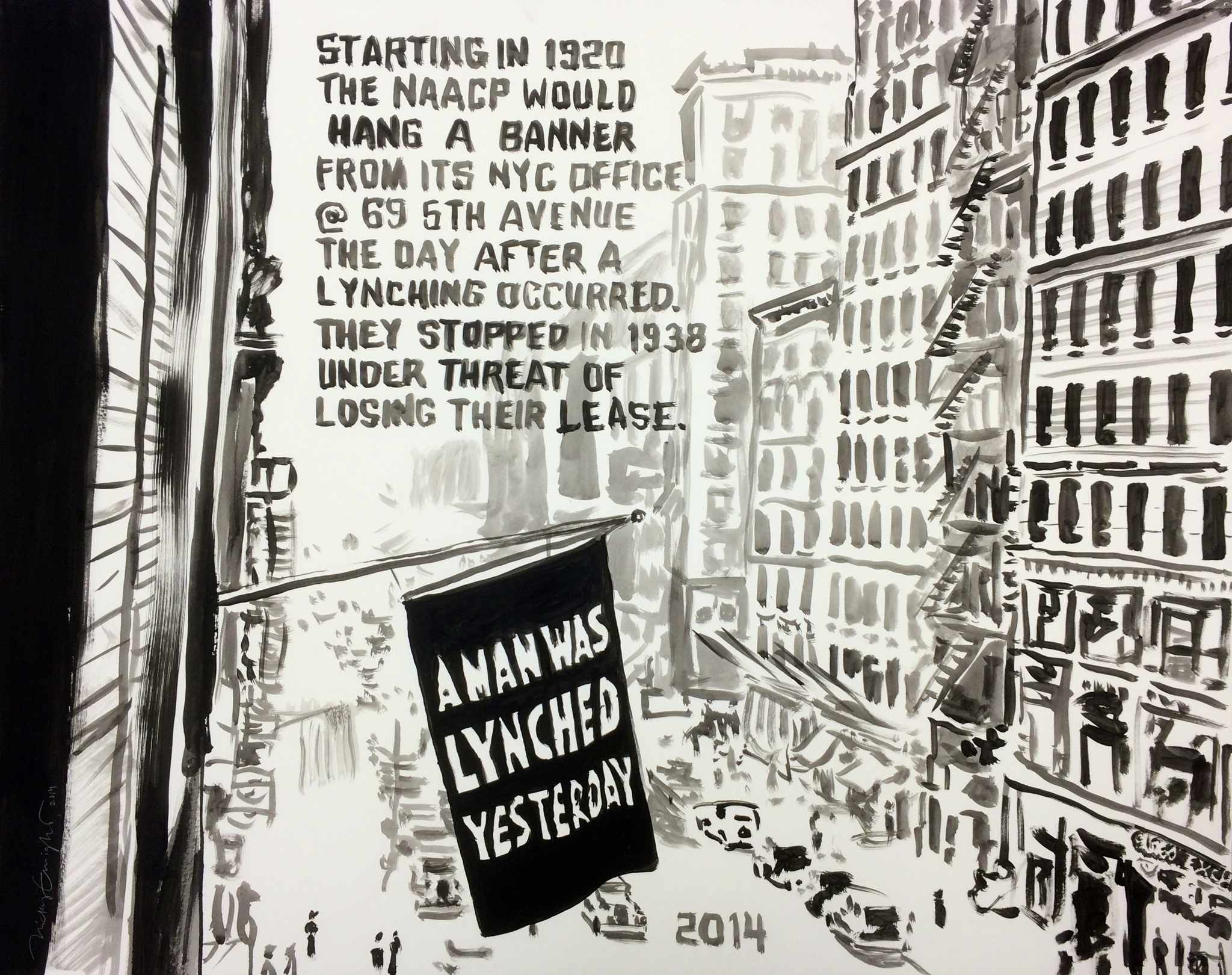 The Time Is NOW
Rush Philanthropic Arts Foundation in partnership with SCOPE Art Show, is honored to present The Time is NOW. Coinciding with RPAF's 20th Anniversary, The Time is NOW highlights 20 Rush Alumni contemporary artists who are addressing the issue of social injustice within the United States. Through a variety of media including, sculpture, mixed media, photography, assemblage, drawing, printmaking, and video. The Time is NOW sheds light on the current events that plague our society.
Artists include Derrick Adams, Kimberly Becoat, Sanford Biggers, Michael Paul Britto, Collin Chase, William Cordova, Brandon Coley Cox, Molly Crabapple, Sophia Dawson, Nicky Enright, Stevenson Estime, Duron Jackson, Shani Jamila, Ann Johnson, Gautam Kansara, Coby Kennedy, Miguel Luciano, Christina Massey, Michael Mut, SolSax, Dread Scott, and Stan Squirewell.
The Time is NOW was inspired by the RESPOND exhibition at Smack Mellon in Dumbo, Brooklyn, NYC. After the recent verdicts regarding police brutality, Smack Mellon postponed a planned exhibition in order to respond to the continued failure of the United States to protect its black citizens from police discrimination and violence.
Rush Philanthropic Arts Foundation has a 20 year history of providing support to emerging artists, and arts education programming to thousands of inner-city youth. Now, Rush and its Rush Arts Galleries have partnered with SCOPE Art Show to present Rush Projects as a highlight of SCOPE's Featured Programming. Rush Projects will curate a series that showcases emerging artists of color, offering them incredible exposure at SCOPE New York and SCOPE Miami Beach 2015. Accompanying each project will be a focused social media initiative, aimed at expanding awareness of under-represented contemporary artists.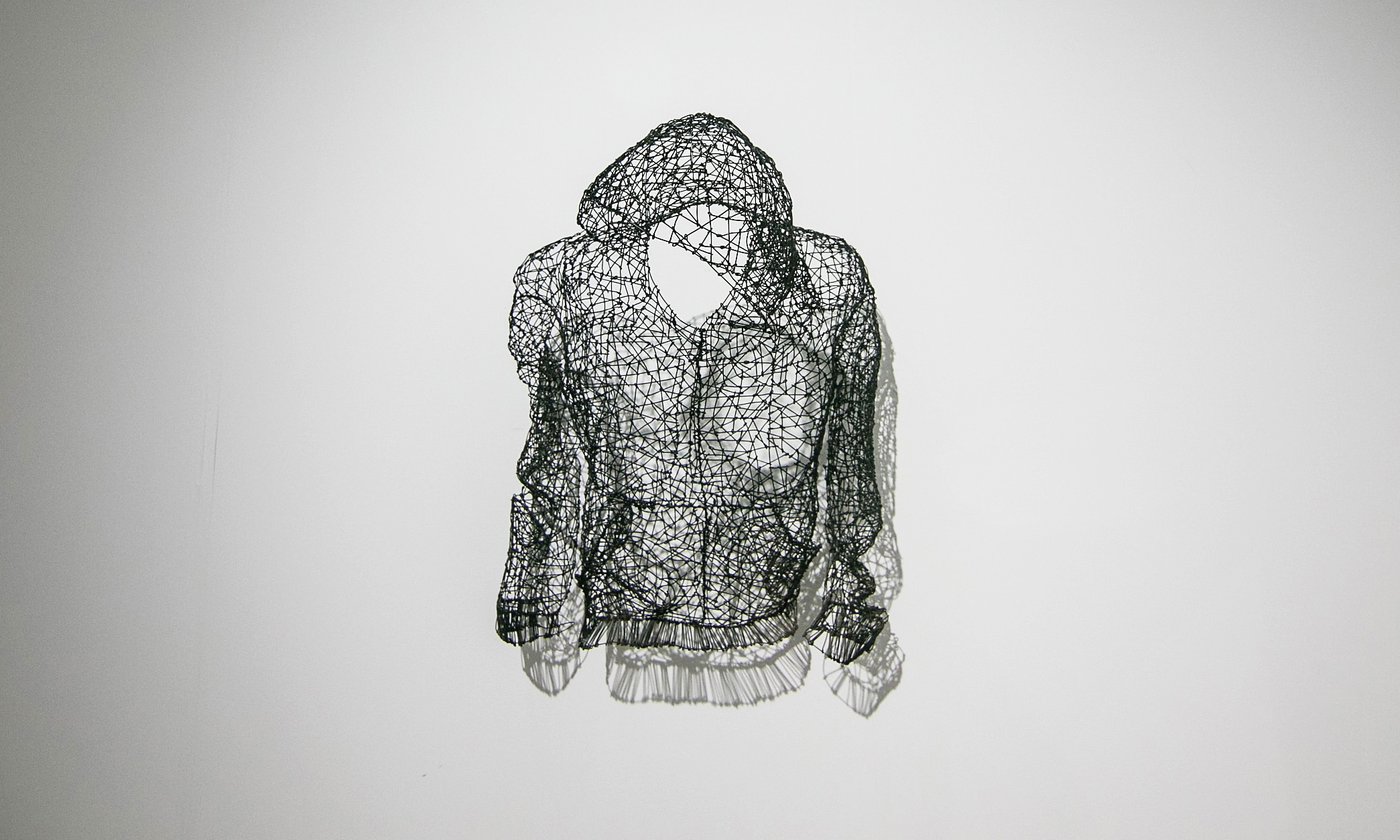 Artisan Series
The 2014 winner of The BOMBAY SAPPHIRE® Artisan Series, Kristine Mays, shares her perspective of the world through her powerful pieces at this year's SCOPE New York.
Mays' "Pearls of My Experience" looks at the world through the viewpoint of an African- American person in the United States. These works hold a message of optimism and strength, challenging how we view others and ourselves. Within the confines of the hard metal wire is a sense of resilience and perseverance- the need to push forward and thrive. Each work is accompanied by text written to inspire the viewer towards deeper introspection.
The BOMBAY SAPPHIRE® Artisan Series is a national search to find the next big name in visual arts. Created in partnership with Russell and Danny Simmons' Rush Philanthropic Arts Foundation the Artisan Series offers under represented artists a national platform to showcase their work. During the search, thousands submit their artwork and some will go on to exhibit at local galleries during the regional finals. Ultimately twelve artists are chosen to showcase at the grand finale event during SCOPE Miami Beach, but just one will receive a grand prize solo exhibit at SCOPE NYC. The top three winning artists from the finale will receive a stipend to help create a mural in their hometown and give back to their communities.