Breeder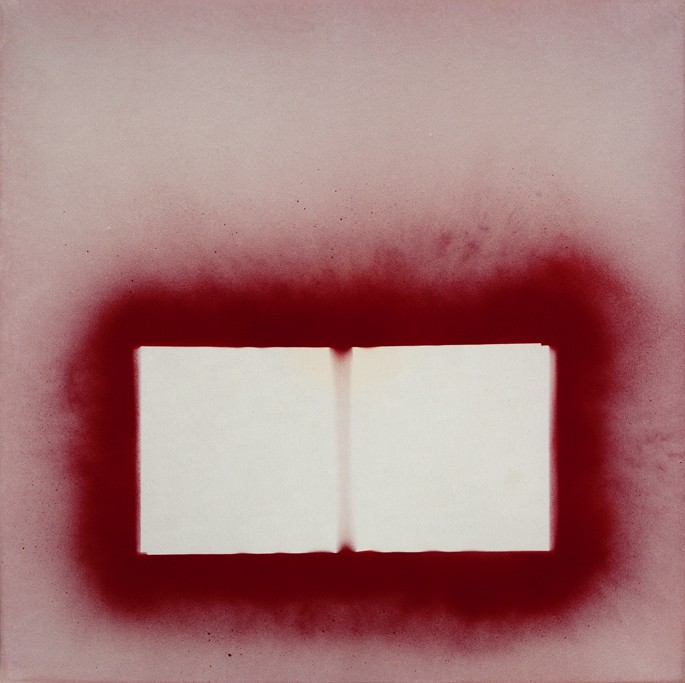 Long-established as the original incubator for emerging work, SCOPE's Breeder Program celebrates its 15th year of introducing new galleries to the contemporary market. A remarkable opportunity for exposure, Breeder Program alumni include: Peres Projects, John Connelly Presents, Galeria Enrique Guerrero, Daniel Reich Gallery, Bischoff/ Weiss, INVISIBLE-EXPORTS, SEVENTEEN, ROKEBY, Taxter Spengemann, Magical Artroom and Spinello Projects, among other notable galleries.
SCOPE New York Breeder Program includes: Haven Gallery, Kallenbach Gallery, One Mile Gallery, Jenn Singer Gallery, Barbara Edwards Contemporary, Cordesa Fine Art
RUSH PHILANTHROPIC ARTS FOUNDATION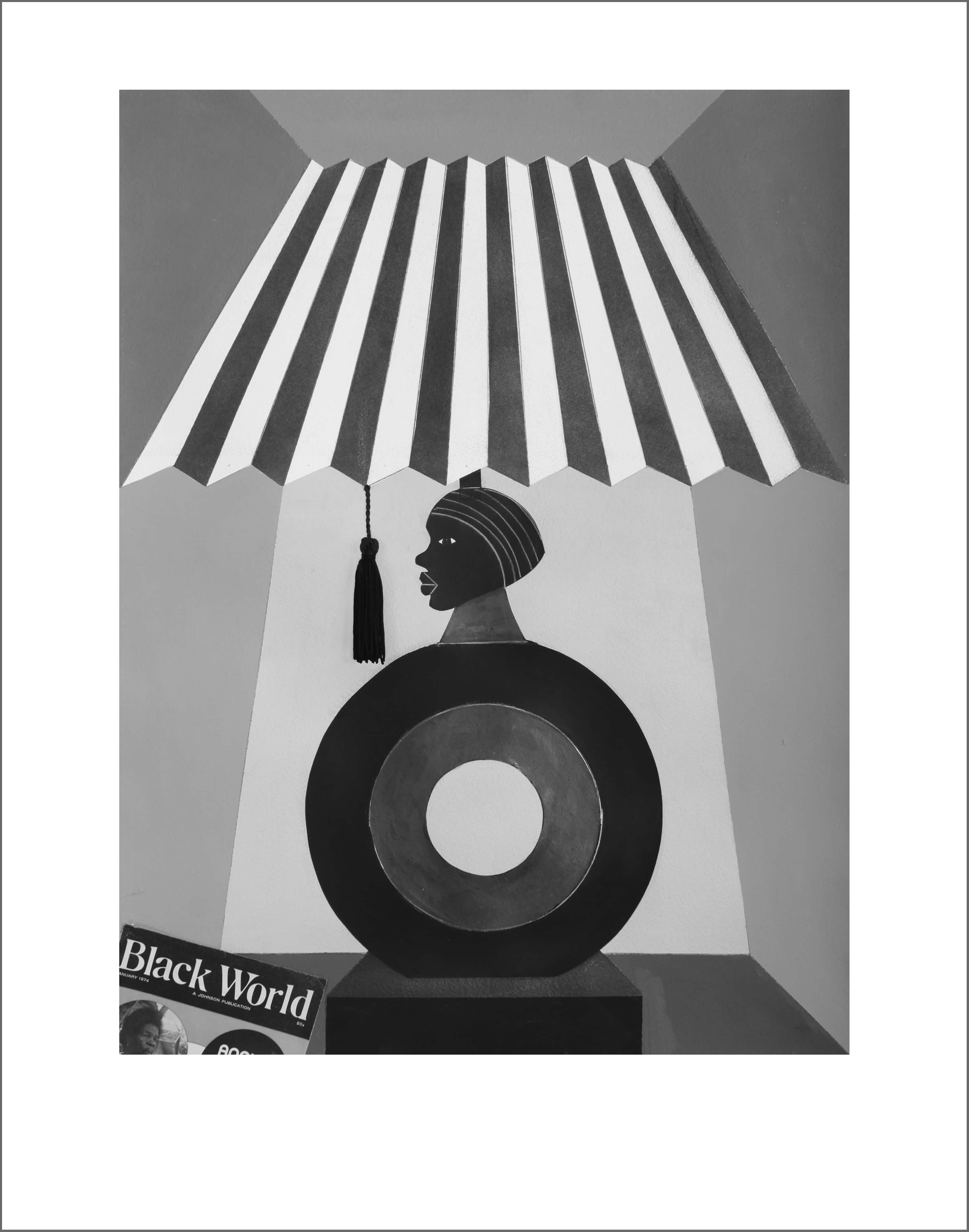 The Rush Philanthropic Arts Foundation is proud to present a new, limited edition print portfolio marking the 20th Anniversary of Rush and its programs. On display in the SCOPE VIP Lounge, the portfolio presents exclusive prints of works by 21 artists; each of the artists included are part of Rush's exhibition history from 1995-2015, and the number 21 looks forward, to the organization's future. Each piece is signed and numbered by the artist and will be available for a limited time in an edition of only 120. The portfolio features 21 works, most newly created; each black and white print is 11x14 inches in an edition of 120 signed and numbered, and 30 artists proofs. Artists include: Derrick Adams, Xenobia Bailey, Aisha Tandiwe Bell, Michael Paul Britto, Cecile Chong, Brandon Coley Cox, Renee Cox, Florine Demosthene, Tatyana Fazlalizadeh, Heather Hart, Carl Hazlewood, Wayne Hodge, Duron Jackson, Ojo Jide, Kalup Linzy, Wardell Milan, Shinique Smith, Bayete Ross Smith, Jennifer Mack Watkins, Kehinde Wiley, and Amanda Williams.
Rush Philanthropic Arts Foundation has a 20 year history of providing support to emerging artists, and arts education programming to thousands of inner-city youth.
To reserve copy of this limited edition please email: Rush20@rushphilanthropic.org
BOMBAY SAPPHIRE ARTISAN SERIES
The BOMBAY SAPPHIRE® Artisan Series is a national search for the next big name in visual arts. It was created to give under represented visual artists from around the country a national platform to expose their work to a broader audience. In 2015, thousands of artists submitted their artworks and exhibited at local galleries during the regional finals. Ultimately, twelve artists were chosen to showcase their work at the grand finale during SCOPE Miami Beach, and just one artist was selected to receive a solo exhibit at SCOPE New York 2015.
The 2015 winner of The BOMBAY SAPPHIRE® Artisan Series, Aron Belka, shares his perspective on international issues through his painting.
Born in Salt Lake City, Utah in 1974, Aron Belka is a painter and currently an artist in residence at the Joan Mitchell Center in New Orleans. In this body of work, the subjects hail from Sierra Leone, and have been impacted by the recent Ebola crisis. Belka combines the measurable with the abstract, exploring more expressive, gestural methods of moving paint around, offering a minimal amount of information to suggest an idea.