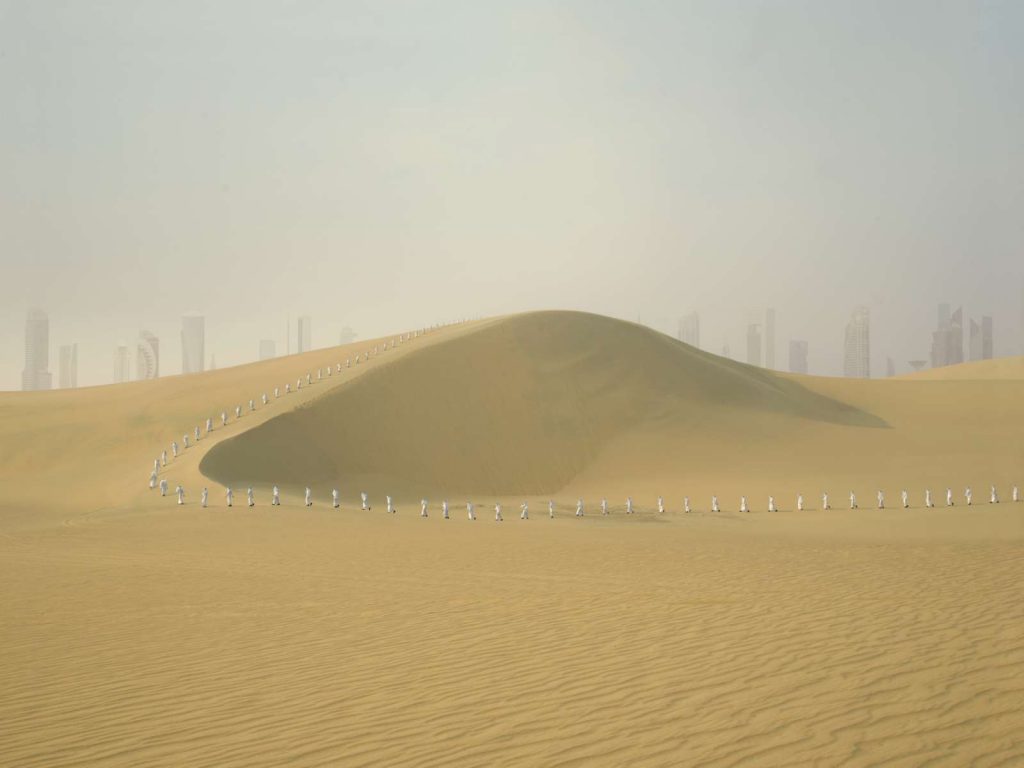 PROGRAM AWARDS & TRAVEL GRANTS
SCOPE New York is proud to have granted Program Awards to galleries exhibiting solo-shows or focused programs within The New Contemporary genre.
In keeping with our mission to present emerging international art, Travel Grants have been offered to select galleries from around the world who have traveled great distances to participate.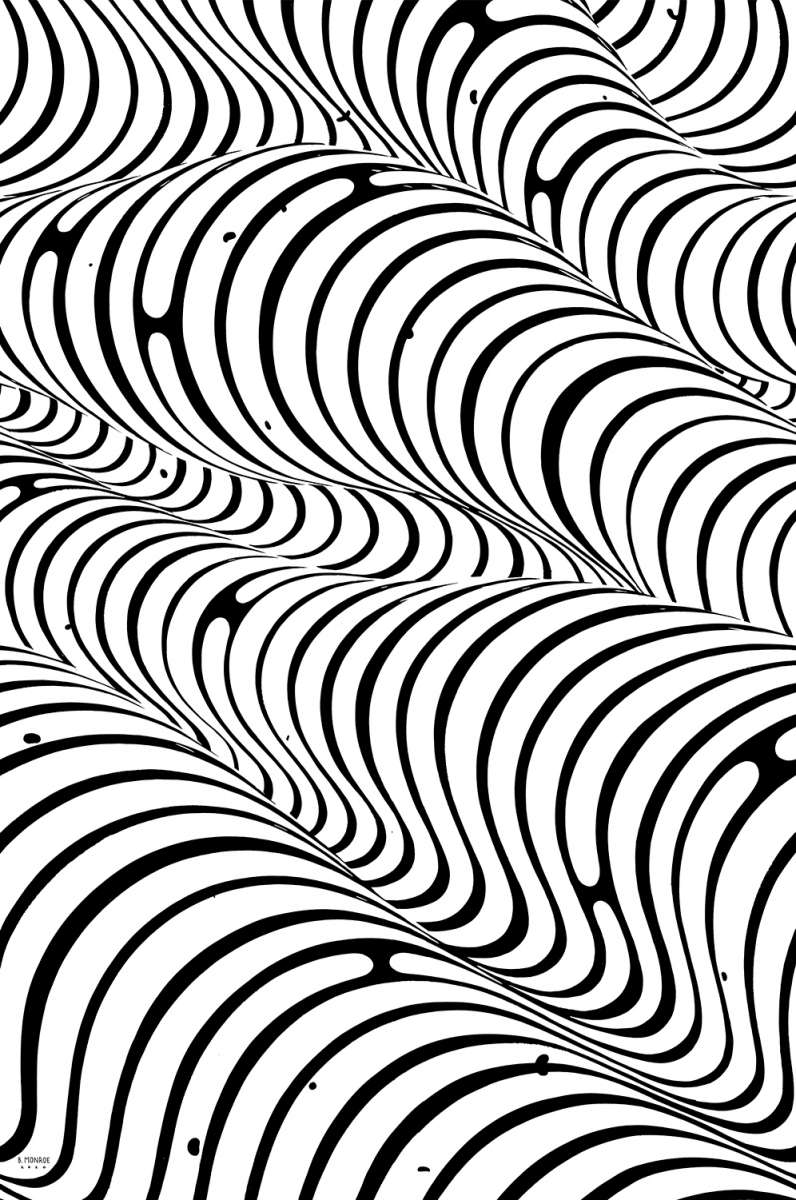 BRENDAN MONROE | SPECIAL PROJECT
Brendan Monroe is a sculptor and painter whose work explores abstracted matter, motion, and perception translated into a graphic black and white language. It's this dual quality and the tension between the flat surface and form that gives them their power and allure. His work can be seen in many cities in the form of murals on public walls and in sculptures in collaboration with Heath Ceramics.
Monroe has created a custom front entrance piece to welcome visitors into the show as well as designed our city-wide wheat pasting campaign, bringing the art down from the walls and out to the streets. A special edition run of 100 prints will also be available for purchase at the show. A portion of the proceeds will be going towards funding future artist projects at SCOPE Art Shows.
Curated in collaboration with Christopher Jobson, founder of Colossal
VON MOTZ | SPECIAL PROJECT
Polish artist Mateusz von Motz's work challenges the viewer to see crystals as "bling brutalism." The raw surface of the concrete becomes animated by the shiny colored film that clings to the surface. The stones shimmer in response to the passing movement of the audience and dance to any changes in light, making the objects around them to appear animated. The radical coexistence of the concrete and brightly colored reflective film invites the viewer to encounter the collapse of painting and sculpture.
In collaboration with Agora Gallery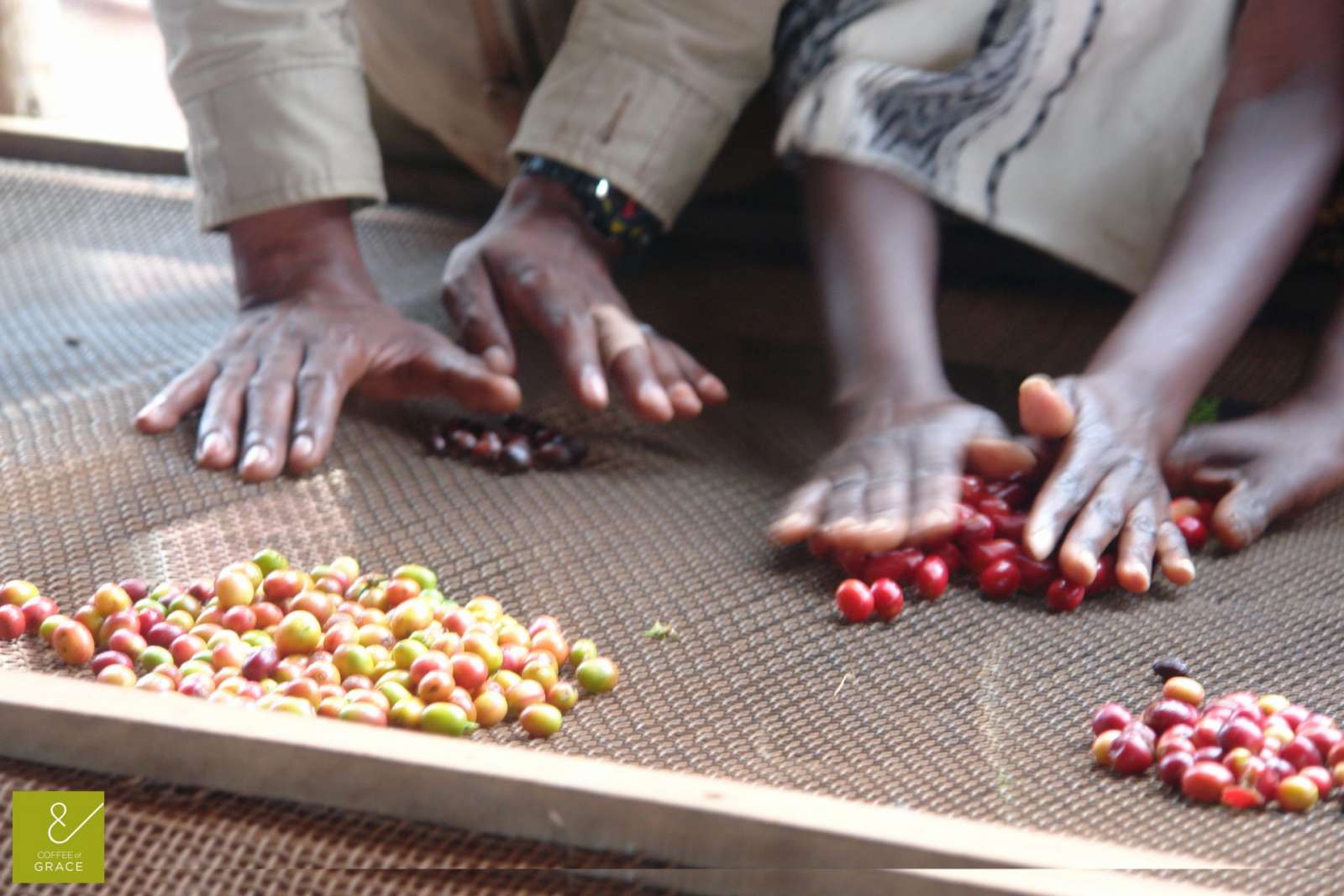 COFFEE OF GRACE | OFFICIAL COFFEE SPONSOR
Coffee of Grace was founded in an effort to help rebuild the economy in Rwanda while empowering and supporting women at the source. They are a vertically integrated coffee company guided by the purpose of having a positive impact on the lives of the farmers they partner with by supporting co-ops owned and operated by 100% women. All of their coffees are 100% Arabica, specialty grade, organically grown, and ethically sourced from small lot coffee farmers through 100% Direct Trade.
"We believe that good business means doing good for the communities in which we work. Through direct sourcing, fair trade, ethical practices and environmental stewardship, our dedication to the coffee farmers around the world will allow them to create a sustainable business that can be passed from one generation to the next. I invite you to taste the spirit and dedication of our coffee farming partners." - CEO, Grace Hightower De Niro
In addition to serving coffee at SCOPE New York, Coffee of Grace will be displaying woven baskets from female Rwandan makers. These hand-woven baskets are made from locally grown sisal leaves and sweetgrass and are naturally dyed. Not only are they beautifully made, but they are a sign of hope, peace, resilience, and a brighter future. 50% of the proceeds will be given back to the women who made them