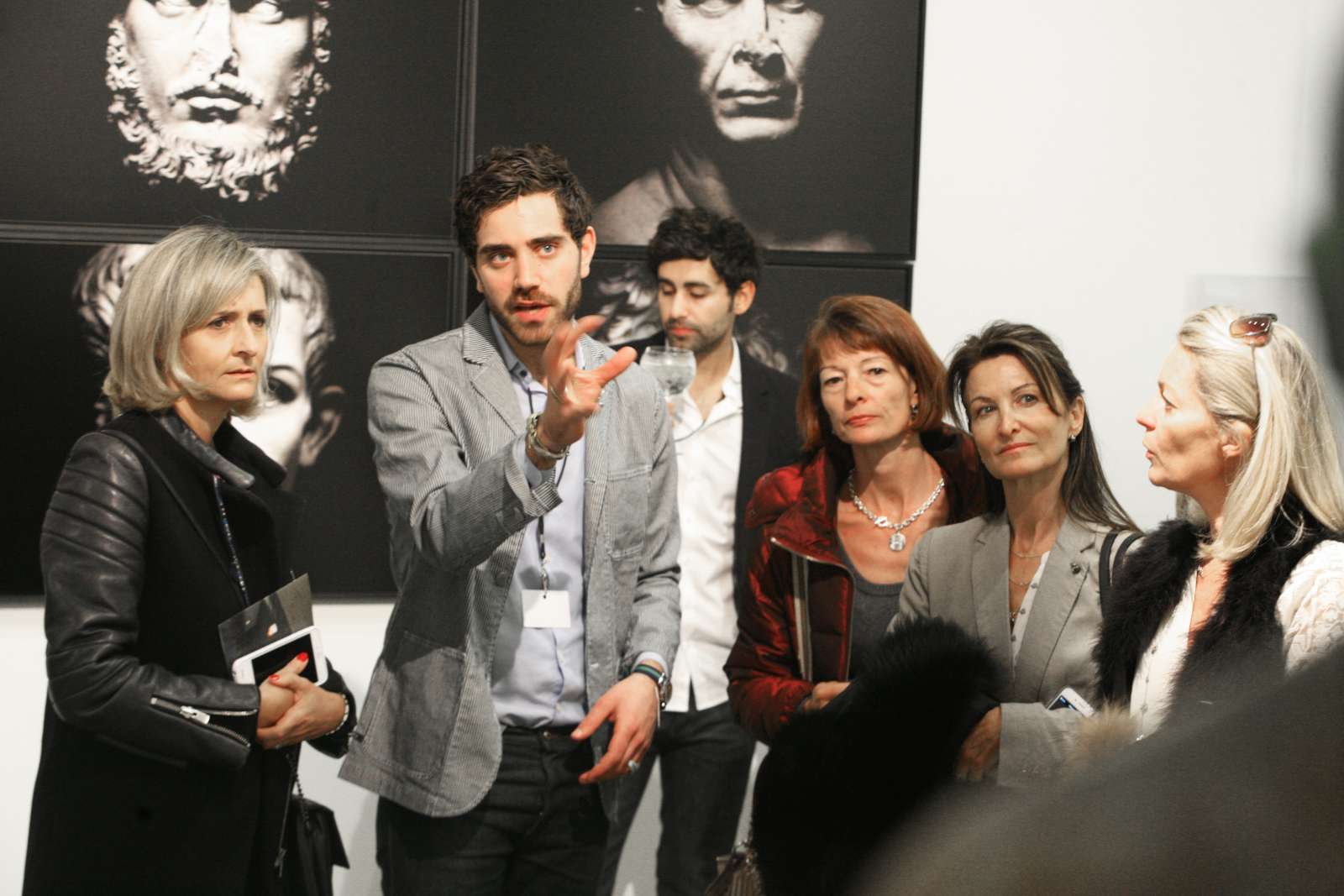 VIP PANEL DISCUSSION | HOSTED BY MASTERWORKS
SCOPE will continue its legacy of critically-acclaimed VIP Programming by partnering with Masterworks to curate a VIP panel to discuss the effects of technology on the art market and the future of collecting hosted at the exclusive members-only Norwood Club. Panelists include Marisa Kayyem, PhD (Art Advisor & Christie's Education), Jessica Davidson (AICAN & Davidson Art Advisory), and more.
By Invitation Only
About Masterworks: For too long, access to blue-chip art investments have been limited to the ultra rich who purchase masterpieces—often historical treasures—and remove them from public display when they enter their private collections. Masterworks is opening the doors to top-tier, blue-chip art investments to everyone. With Masterworks, you can invest in history by purchasing small shares of great masterpieces.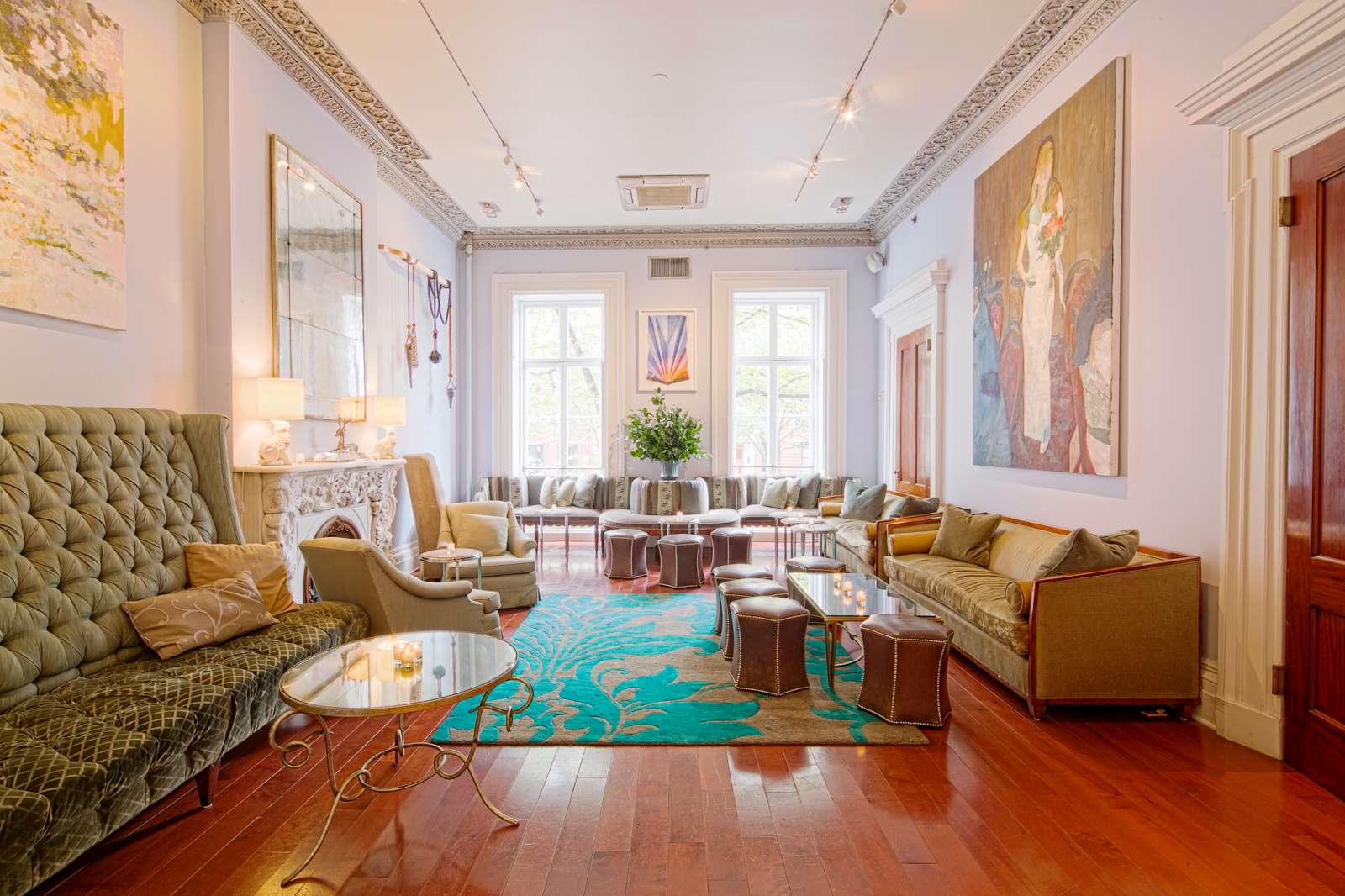 NORWOOD CLUB
Norwood is a unique and vibrant private members Club which draws its membership through New York's creative arts community. The house offers a unique, stylish and comfortable environment for members to dine, drink, connect, collaborate and thrive. Norwood also hosts monthly member events including film screenings, art exhibits, panels, live performances, drawing classes, wine dinners and more.
During the week of the show, SCOPE Platinum VIPs and exhibitors will be welcomed to the house to enjoy all it has to offer upon presentation of their credentials.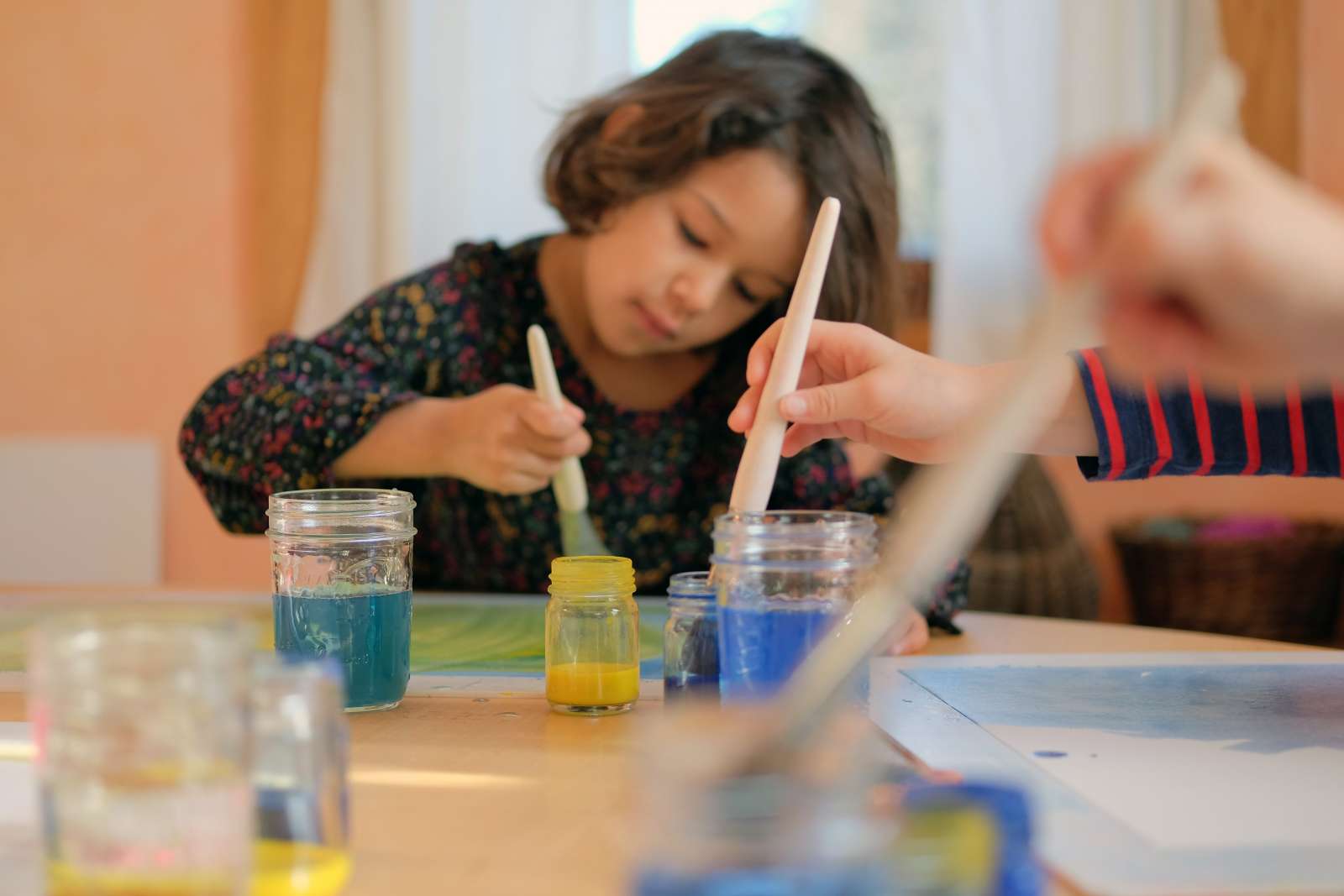 PRIMROSE HILL SCHOOL x SCOPE
Located on 7.5 acres in the Village of Rhinebeck, Primrose Hill School educates the whole child – the head, the heart and the hands – in order to cultivate each child's unique capacities, create deep connections to the natural world, and ultimately provide a strong foundation for contributing creatively, cooperatively and compassionately to the world around us.
Primrose Hill School and SCOPE believe that innovative education should be available to all families who value it, regardless of their financial circumstances. We believe that full spectrum diversity is necessary to be effective in our mission to bring social change, acceptance, and inclusion to education.
The Community Supported Education (CSE) initiative at Primrose Hill School aims to elevate independent schooling from the "fee for services" model. The CSE approach cultivates a positive and conscious relationship with collective resources, bringing awareness of the needs and gifts each family brings to the community. Community Supported Education requires that we trust in each other to contribute to the best of our ability.
SCOPE is proud to support in Primrose's charitable efforts by donating a percentage of the proceeds from the Platinum First View tickets to aid their CSE program to offer children in their community access to the creative education Primrose so expertly provides.