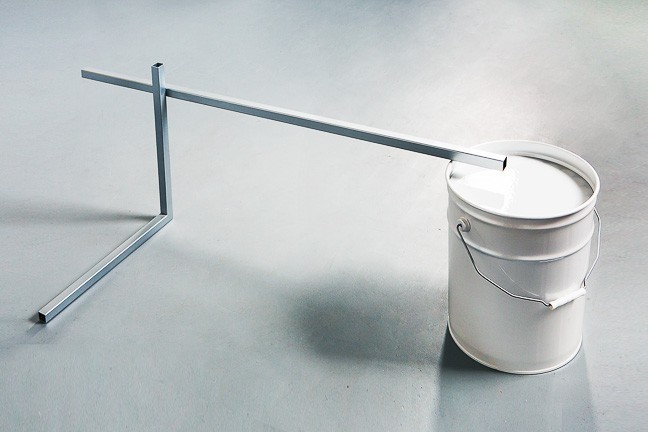 BREEDER PROGRAM
Long-established as the original incubator for emerging work, SCOPE's Breeder Program celebrates its 15th year of introducing new galleries to the contemporary market. A remarkable opportunity for exposure, Breeder Program alumni include: Peres Projects, John Connelly Presents, Galeria Enrique Guerrero, Daniel Reich Gallery, Bischoff/ Weiss, INVISIBLE-EXPORTS, SEVENTEEN, ROKEBY, Taxter Spengemann, Magical Artroom and Spinello Projects, among other notable galleries.
SCOPE Miami Beach 2015 Breeder Program includes: Azart Gallery, Beta Galeria, Celaya Brothers Gallery, Crane Arts, Galerie Kunstkomplex, Gallery on Wade, Paradigm Gallery + Studio, Res Non verba, Station 16 Gallery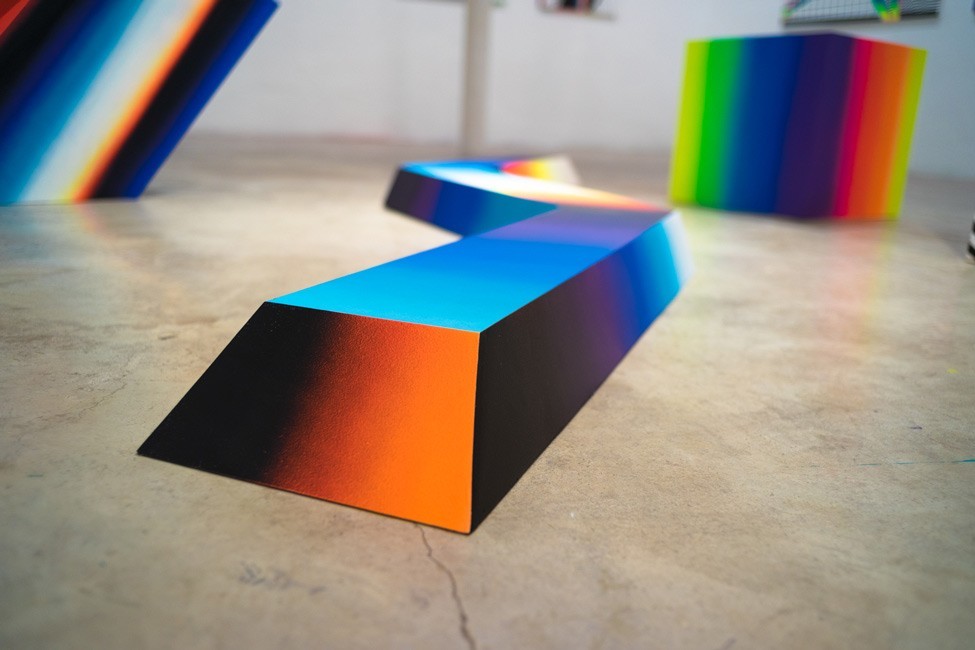 JUXTAPOZ PRESENTS
Now in its 4th edition, Juxtapoz Presents celebrates artwork that bends, blends and transcends genre. Featuring 17 innovative galleries, the Juxtapoz Presents program embodies the New Contemporary that is SCOPE's hallmark and adds a singular dynamism to the Miami Beach 2015 show.
In addition, SCOPE is excited to introduce the Juxtapoz | SCOPE Print Series, in collaboration with 1xRUN. The print series will feature a portfolio of 10 artists, in editions of 100. Participating artists will be hand-signing editions for collectors and fans at a series of events to take place within the SCOPE Miami Beach Pavilion.
SCOPE Miami Beach 2015 Juxtapoz Presents Program includes: Andenken Gallery, C.A.V.E Gallery, Copro Gallery, FIFTY24MX Gallery, Galerie C.O.A., Gauntlet Gallery, Inner State Gallery, Joseph Gross Gallery, Kallenbach Gallery, Lawrence Alkin Gallery, Mirus Gallery, Paradigm Gallery + Studio, Parlor Gallery, Red Truck Gallery, Stolenspace Gallery, Station 16 Gallery, Thinkspace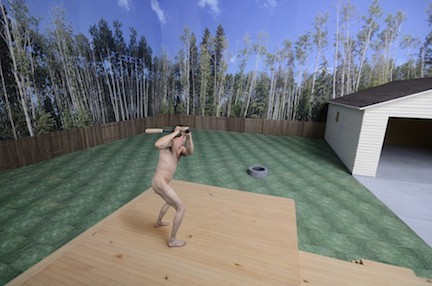 FEATURE | PHOTOGRAPHY
FEATURE Miami Beach 2015 highlights galleries presenting artists who expand upon and challenge the traditional definition of photography. With 10 participating international exhibitors, FEATURE will showcase innovative photo-based work from around the globe.
SCOPE Miami Beach 2015 FEATURE | Photography includes: Bart Gallery, C.A.V.E Gallery, ClampArt, Clark Gallery, Barbara Edwards Contemporary, Emmanuel Fremin Gallery, Galerie Eric & Valérie Galea, Grundemark Nilsson, In the Gallery, Thomas V. Meyer - Fine Art, Michele Mariaud Gallery, Duncan Miller Gallery, NG Art & Gallery, Muriel Guepin Gallery, Taglialatella Galleries, The Public House of Art

ARTISAN SERIES
Voting continues for the 2015 BOMBAY SAPPHIRE® Artisan Series and time is running out to pick the people's choice finalists and send two artists to exhibit at SCOPE Miami Beach. The Artisan Series is a national search to find the next big name in visual arts. Created in partnership with Russell and Danny Simmons' Rush Philanthropic Arts Foundation, it offers under represented artists a national platform. During the search thousands submit their artwork but only some will go on to exhibit at local galleries during regional finals. Ultimately a total of twelve artists are chosen to showcase at the grand finale event in Miami where three winners will be selected.
Two of the twelve artists that fly down are selected by online votes so visit BombayArtisan.com to help change the life of your favorite artists.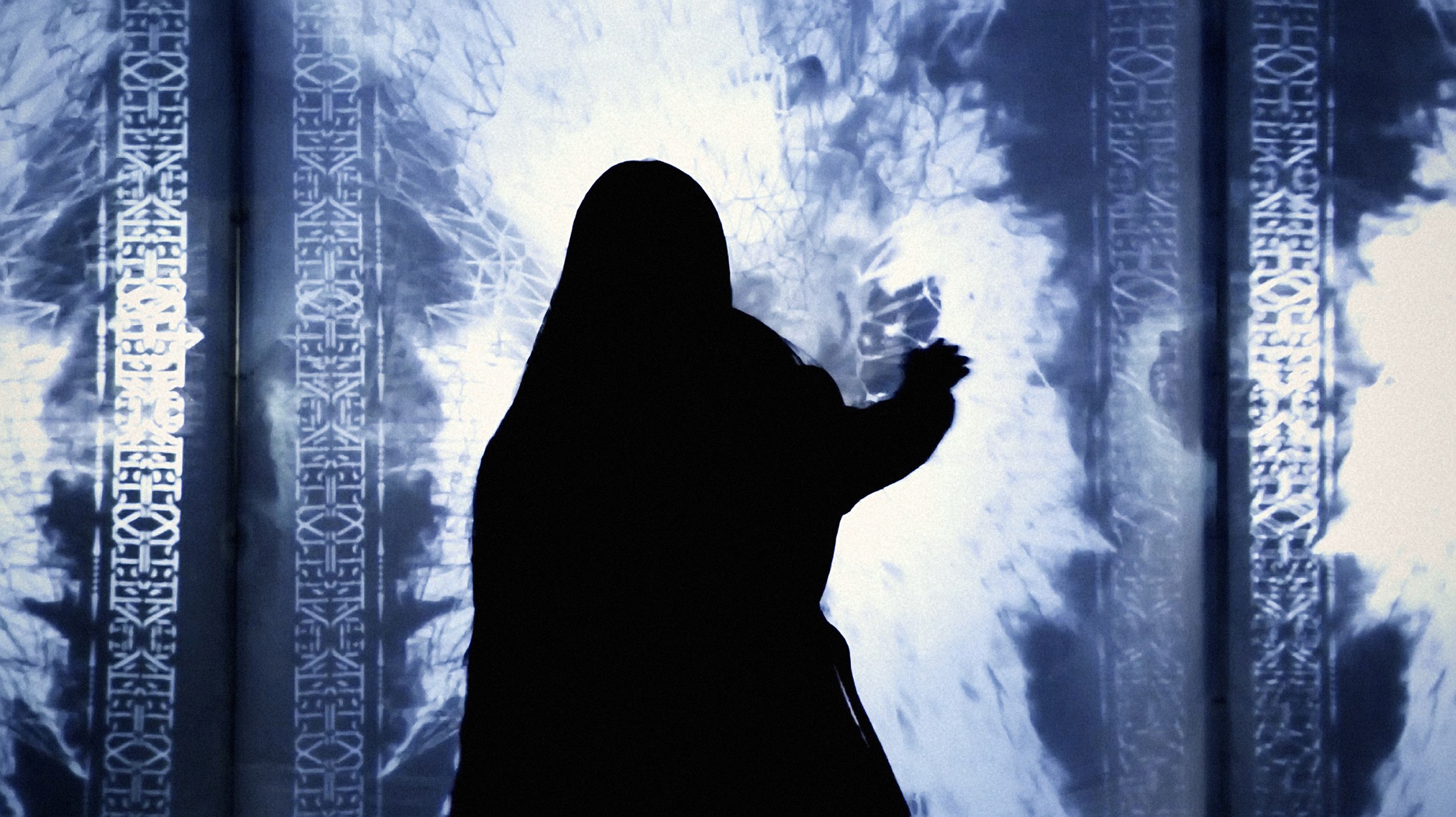 PAPER VIEW
For the second consecutive year, MOO has teamed with SCOPE to present the most innovative artists working with the paper medium. Paper, and its relational counterpart, ink, is a living, breathing, organic material with its own properties. For SCOPE Miami Beach 2015, Aerosyn-Lex Mestrovic presents a body of work that explores the nature of paper, pushing it from the background to the foreground.
With technology as a central theme in his art practice and work, Mestrovic's installation will utilize Paper+, the recently launched NFC-enabled paper from MOO. Blurring the lines between the physical and digital nature of the artwork, Mestrovic explores how we increasingly relate to physical work through a digital context; how we are fast replacing paper as a preferred medium for stored information, and relegating it to a rarified space.
Location: H17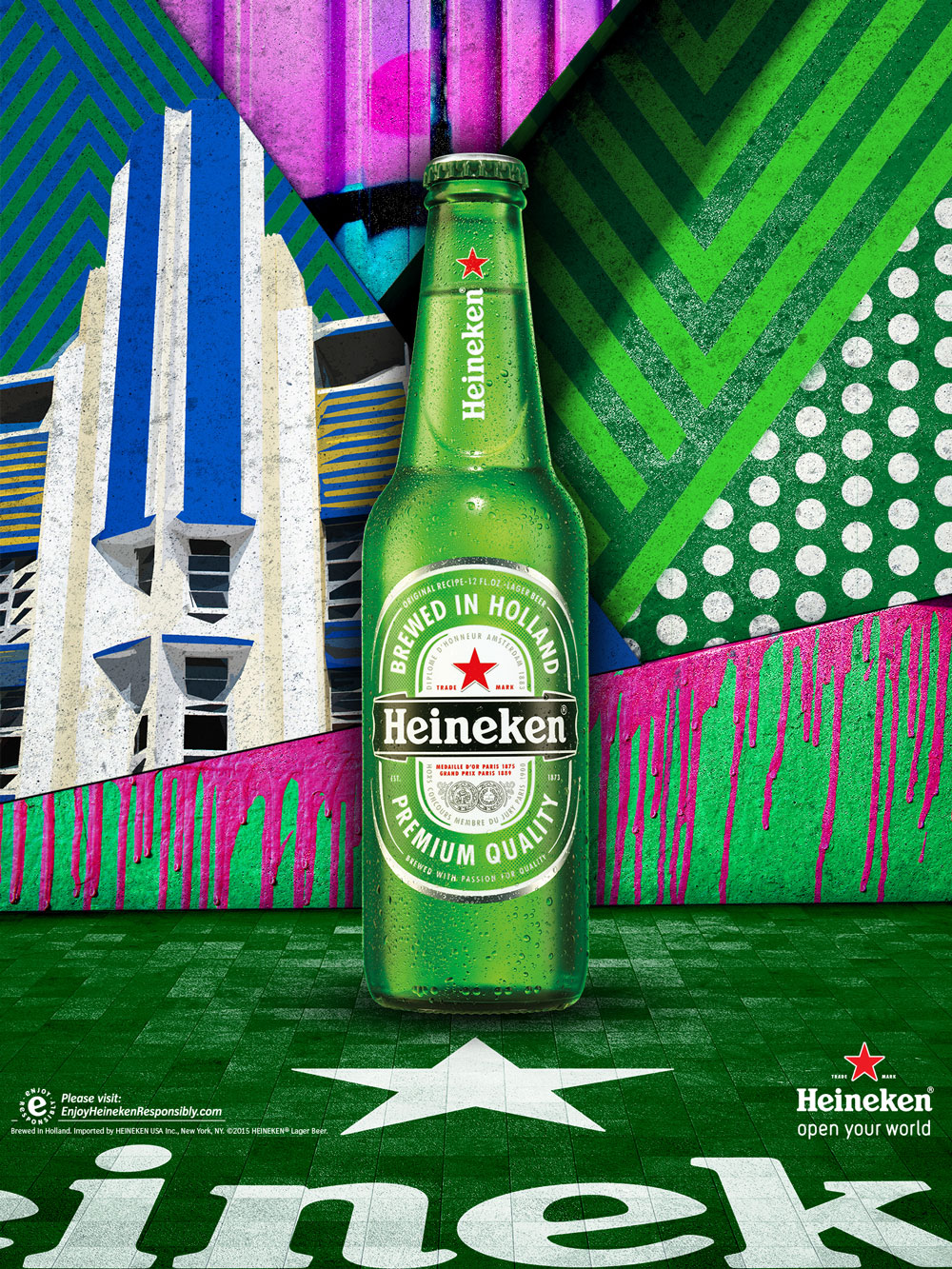 HEINEKEN | MOBILE ART EXPERIENCE
Heineken® and Montana Cans are joining forces to create the first-ever roving art adventure: the Heineken® Mobile Art Experience. Together, the world's leading upscale beer importer and the premier spray paint purveyor for street artists worldwide will bring this creative concept to the streets of Miami — and to SCOPE Miami Beach, the home base for the Heineken® Mobile Art Experience. Visitors will be introduced to the Heineken Art Project Lounge, a multi-sensory environment featuring streaming video content straight from the truck, a large-scale mural, a Heineken bar, a Montana Cans display, previous Heineken Art Projects, and more. Another first-ever part of the partnership is the creation of a commemorative Montana Can design, honoring the relationship between the two brands. The limited edition design will be gifted to VIPs and select members of the media, and will be on display in the Heineken Art Project Lounge at SCOPE.
HEINEKEN USA Inc., the nation's leading upscale beer importer, is a subsidiary of Heineken International BV, the world's most international brewer. European brands imported into the U.S. include Heineken, the world's most international beer brand, Strongbow Hard Apple Ciders, Desperados, Amstel Light, and Newcastle Brown Ale. HEINEKEN USA also imports the Dos Equis Franchise, Tecate Franchise, Sol, Indio, Carta Blanca and Bohemia brands from Mexico. For the latest information on our company and brands, follow us on Twitter @HeinekenUSACorp, or visit HEINEKENUSA.com
Location: THE HEINEKEN LOUNGE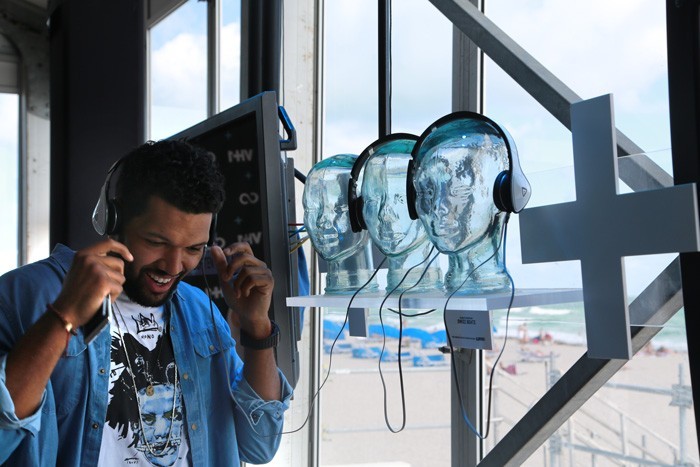 VH1 + SCOPE
VH1 + SCOPE are pairing with Monster DNA headphones to complete your SCOPE Miami Beach experience! Don't just take a selfie, make a GIF in the #PHHHOTO booth, and go home with a customized jam from Monster DNA!
Want more? We're giving away 1 pair of Monster DNA Headphones each day Dec 2 - 6 to randomly selected winners:
Enter now by Tweeting "Grabbin a customized jam from @MonsterProducts @VH1 #TheBreaks at #SCOPEMiamiBeach https://bit.ly/1LBBg6v"