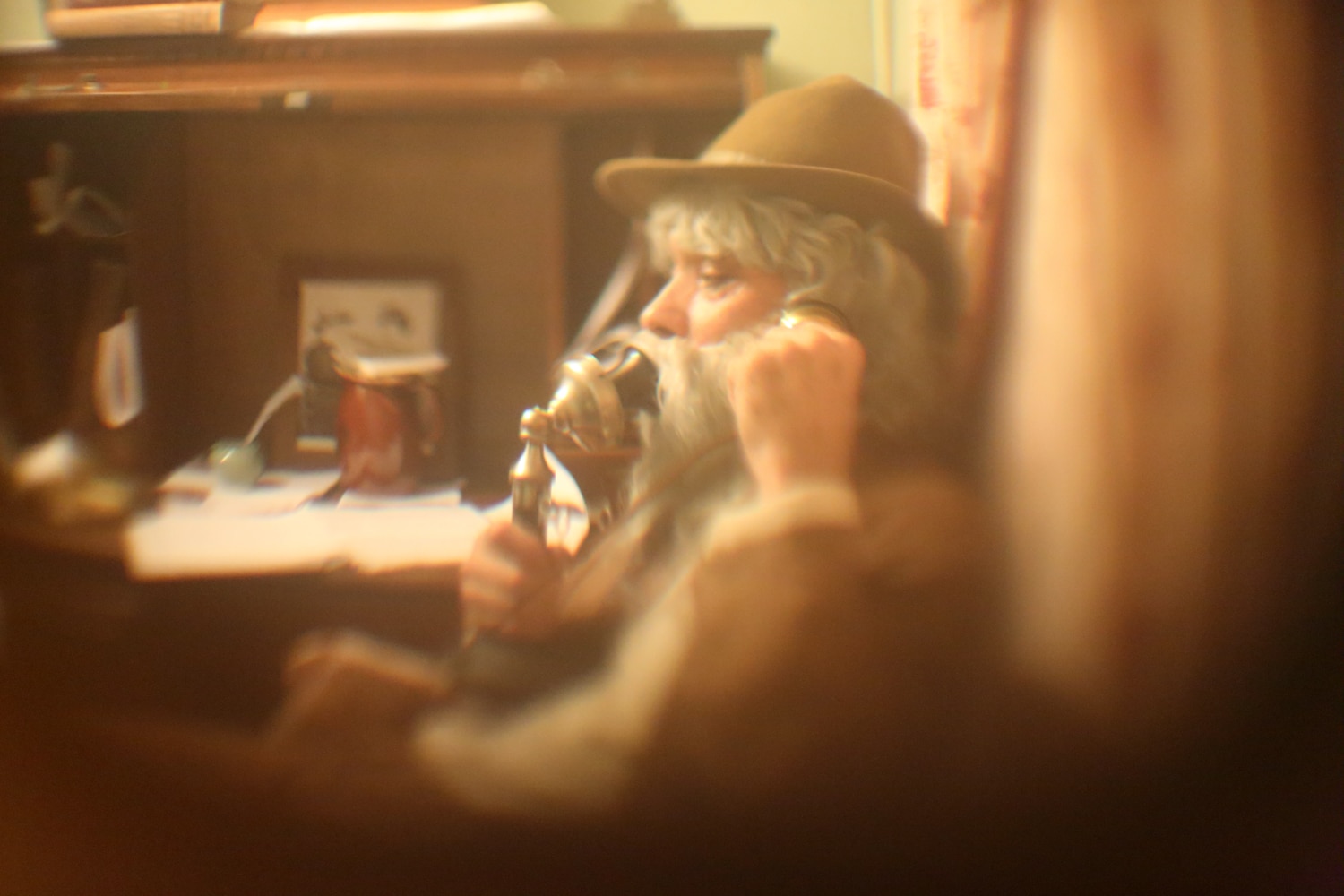 Contact Walt Whitman
Miami-based media and performance artist David Rohn presents Contact Walt Whitman, an interactive performance piece involving the artist as the late 19th century American poet in an enclosed 'Tableau Vivant'. The artist is seen by the audience through a turn of the century stereoscopic viewer set into the wall of the interior space of the installation. The artist as Walt Whitman may also be addressed and heard through an intercom connected to a period telephone at his roll-top desk inside the tableau. As in other interactive pieces, Rohn seeks to enhance the experience of presence and contact by creating situational nuances, or barriers, to this mundane event. Rohn invites viewers to peer into the past, to encounter an iconic American figure whose compassion and social conscience define his poetry and his life.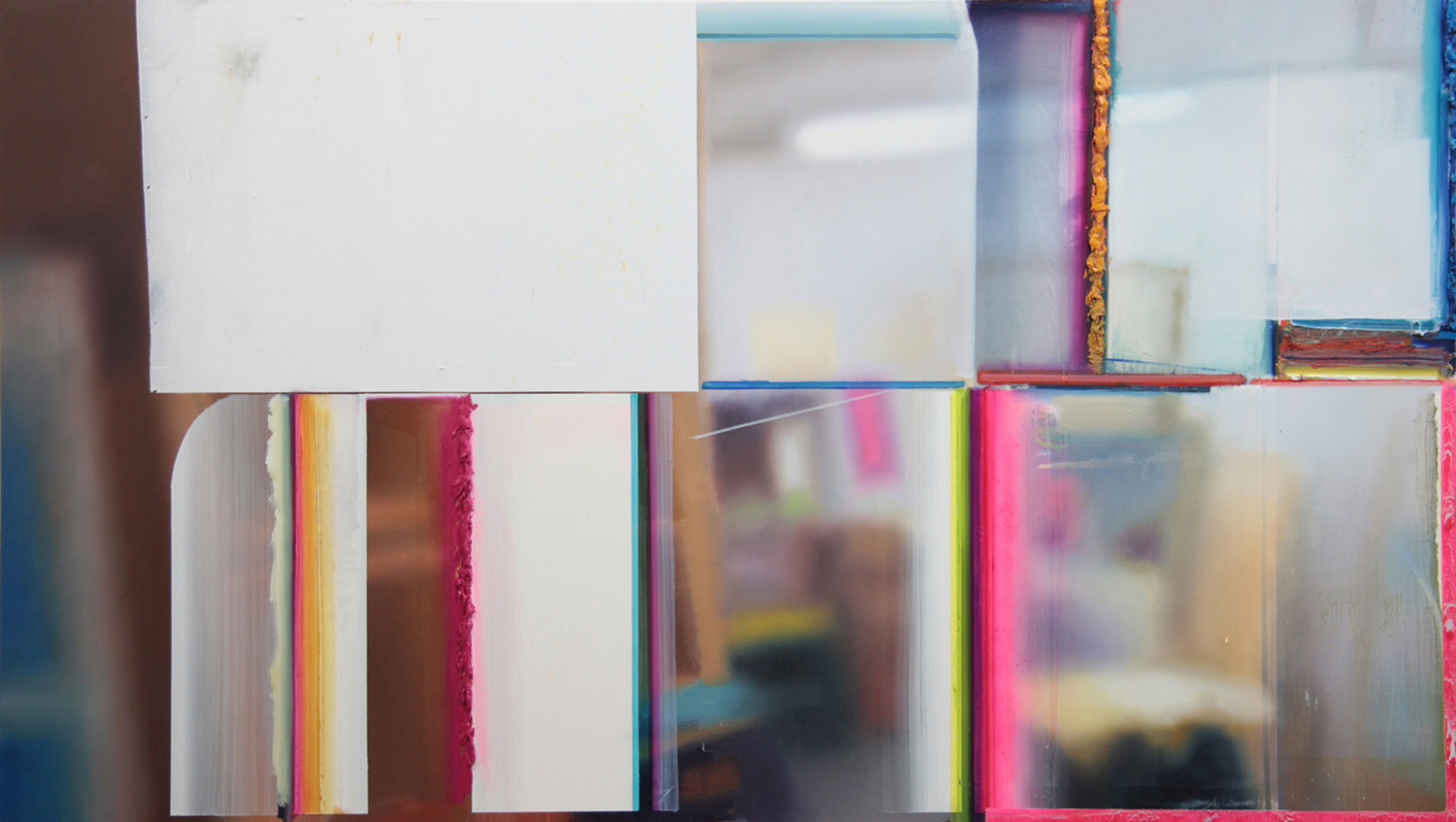 Quebec Savoir Faire
Organized by the Contemporary Art Galleries Association (AGAC) and supported by Délégation Général New York, Québec Savoir Faire offers a glimpse at current trends in contemporary art practices from Québec.  Located in the Québec Lounge in SCOPE New York, the artworks presented engage with the province's distinct context and address issues that extend well beyond its borders. This exhibition brings together Québec artists from eleven major galleries and is an opportunity to see the work being produced in one of the leading centers of North American contemporary art.
The Contemporary Art Galleries Association is a not-for-profit organization that actively contributes to the dissemination and promotion of Canadian artists through major events organized in Quebec, Canada and abroad.
Participating galleries and exhibiting artists:
Art Mûr  |  Simon Bilodeau
Beaux-Arts des Amériques  |  Lorraine Pritchard
Birch Libralato  |  Ginette Legare
Galerie BAC  |  Marc Nerbonne
Galerie Donald Browne  |  Jérôme Havre
Galerie D'Este  |  Paul Bourgault
Galerie Graff  |  Eric Ladouceur
Galerie Nicolas Robert  |  Joe Lima
Galerie Simon Blais  |  Jean-Sébastien Denis
Lacerte Art Contemporain  |  Jean-Robert Drouillard
Pierre-François Ouellette Art Contemporain  |  Dil Hildebrand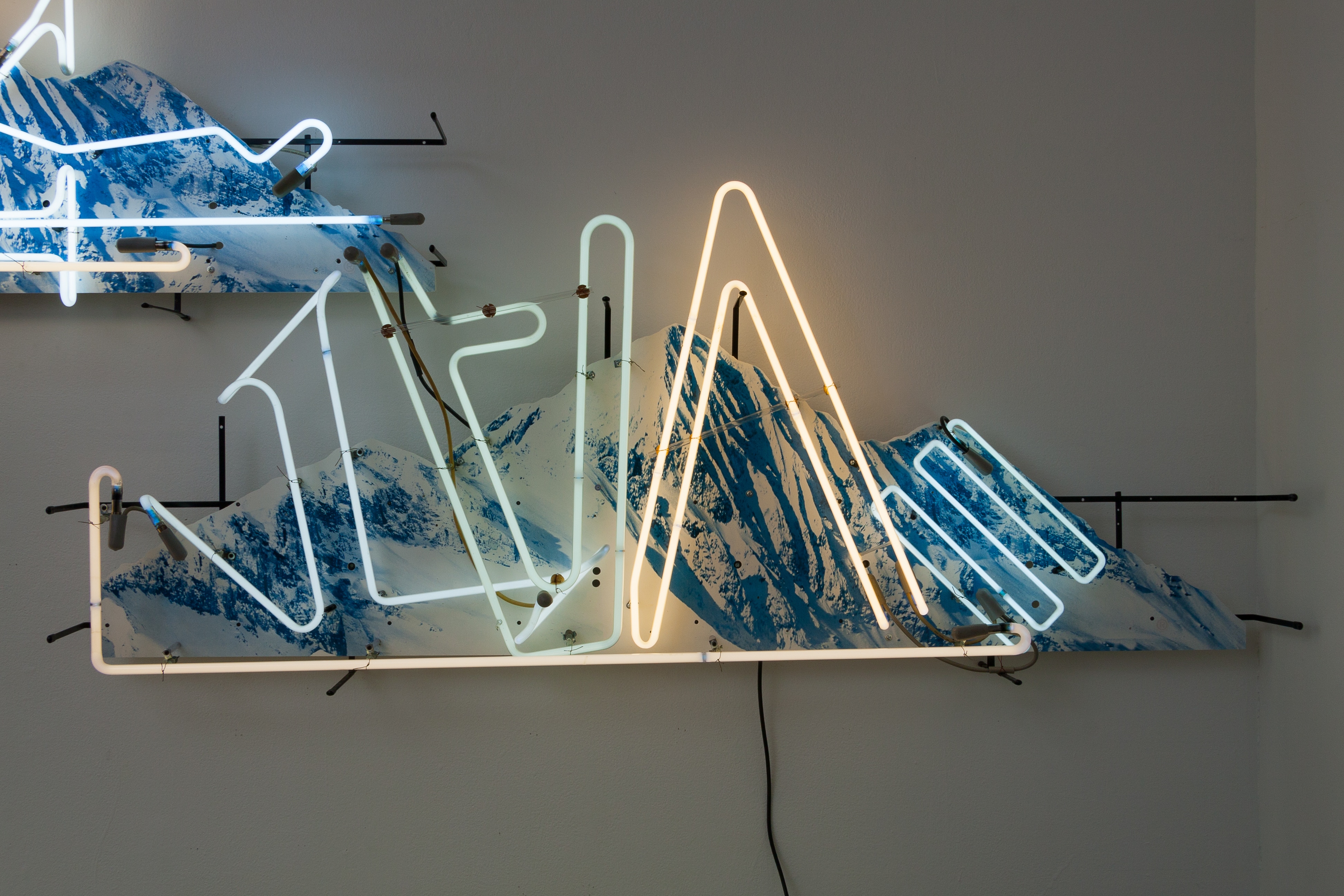 The Greater White Mountains and The All Argon Hills
Recycling found neon, Chiplis re-imagines these markers of commerce as an artificial, landscape.  Encased in neon, these mountainous ridges are composed of the noble gas, Argon.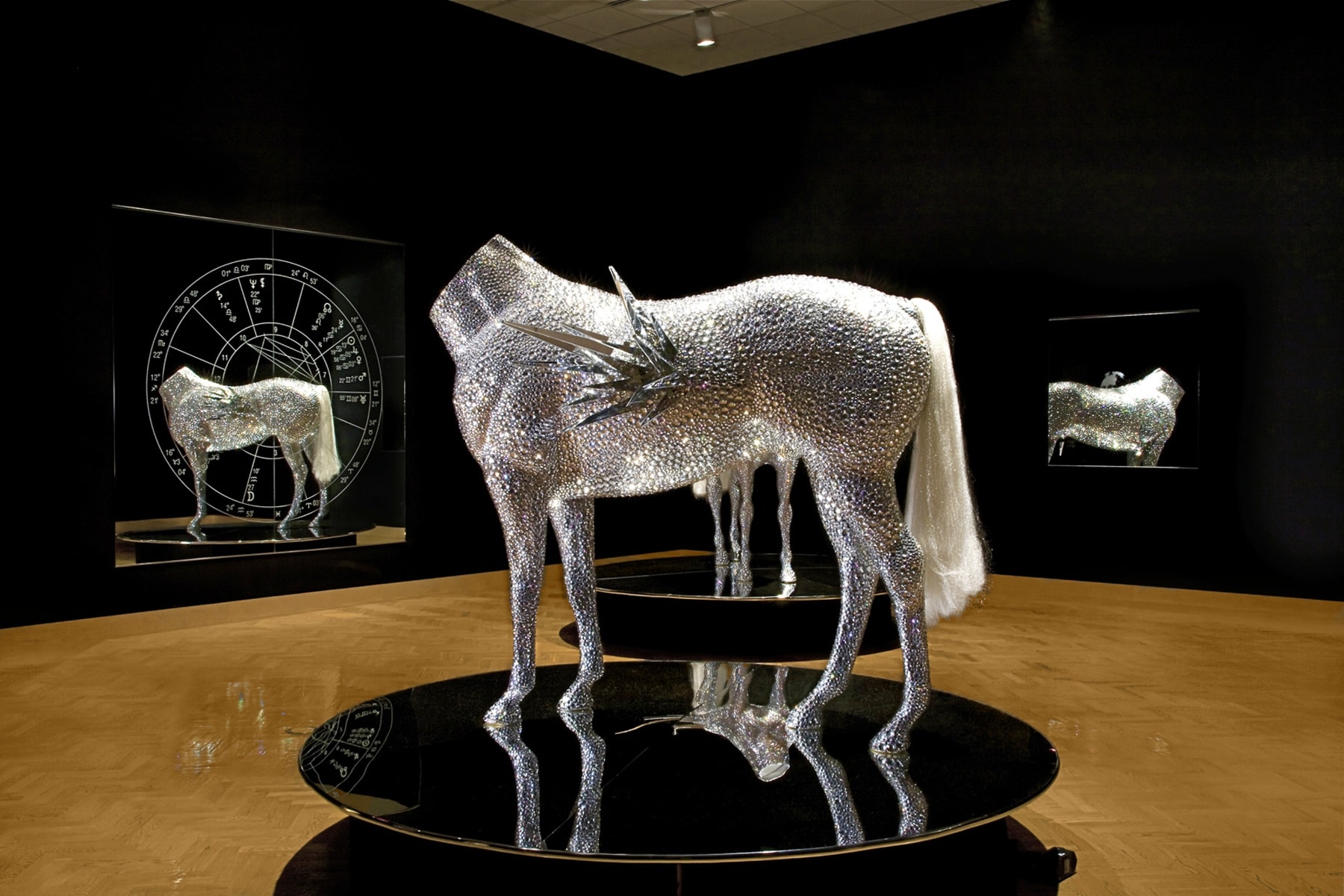 Vanishing Points
Reflecting on the limits and failures of the utopic imagination, Andrea Stanislav's The Vanishing Points precisely locates and interrogates the limits of human rationality. With the use of reflective surfaces, The viewer is invited to interrogate their own position vis-a-vis the artwork, and, by extension, vis-a-vis history and culture. Stanislav's careful practice adorns the mundane with decoration, positioning it in works of considerable scale, letting them spin and glitter, millions of pristine points, fragments of faces and hopeful eyes.
Curator: Catinca Tabarucu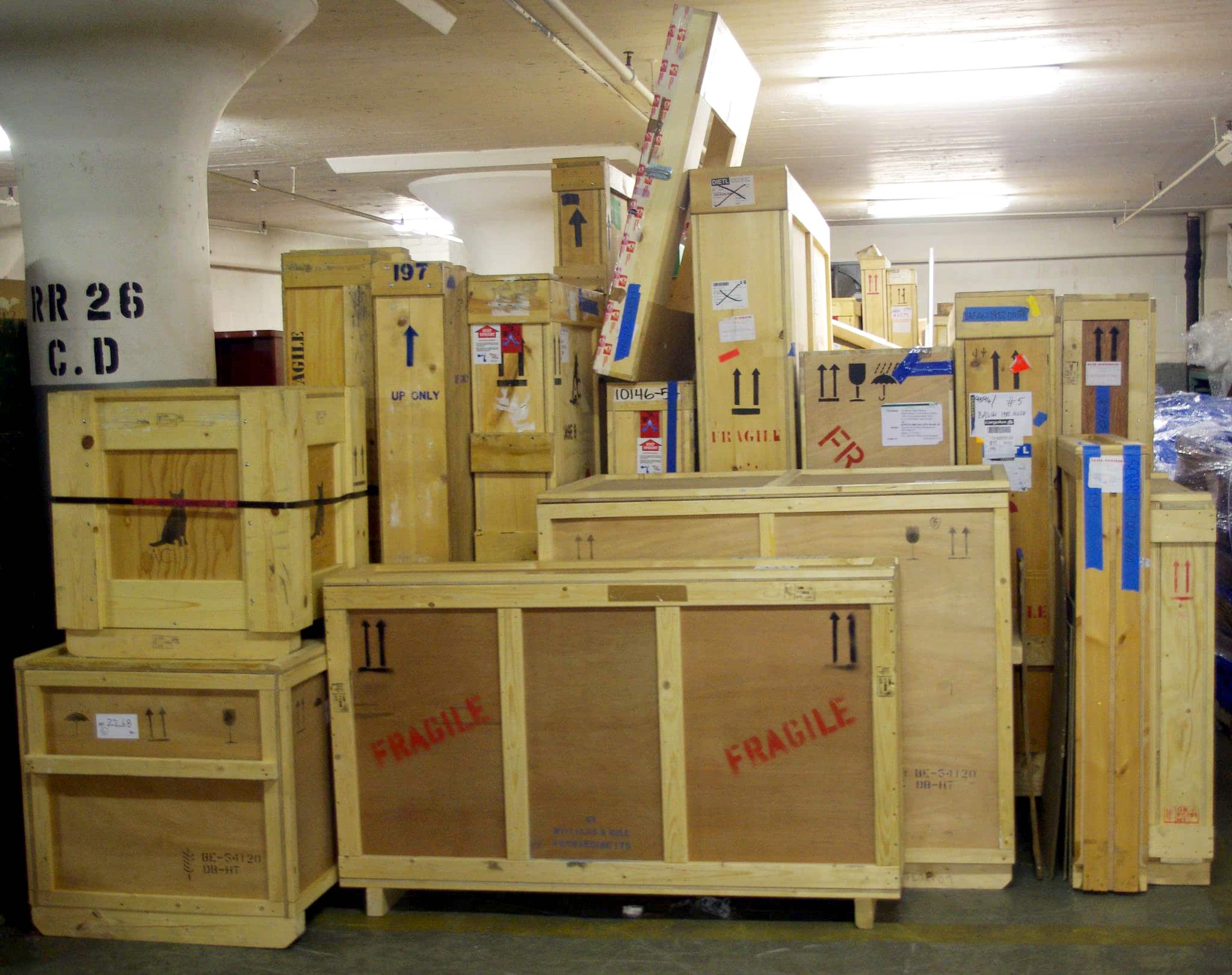 Untitled... Crates
An artwork devoid of artwork, Al Hamm's labyrinthine entrance to SCOPE Art Show is composed of re-cycled and re-purposed empty shipping crates. This installation was made possible by the kind donation of Green Crates.
Green Crates is an artist owned and operated business created to provide an environmentally friendly option for fine art shipping crate needs. Countless numbers of perfectly good, viable shipping crates are sent to the landfill while new crates are being made every day. Green Crates aims to interrupt this cycle by offering a choice which is more environmentally thoughtful. Choose Green Crates. It makes sense.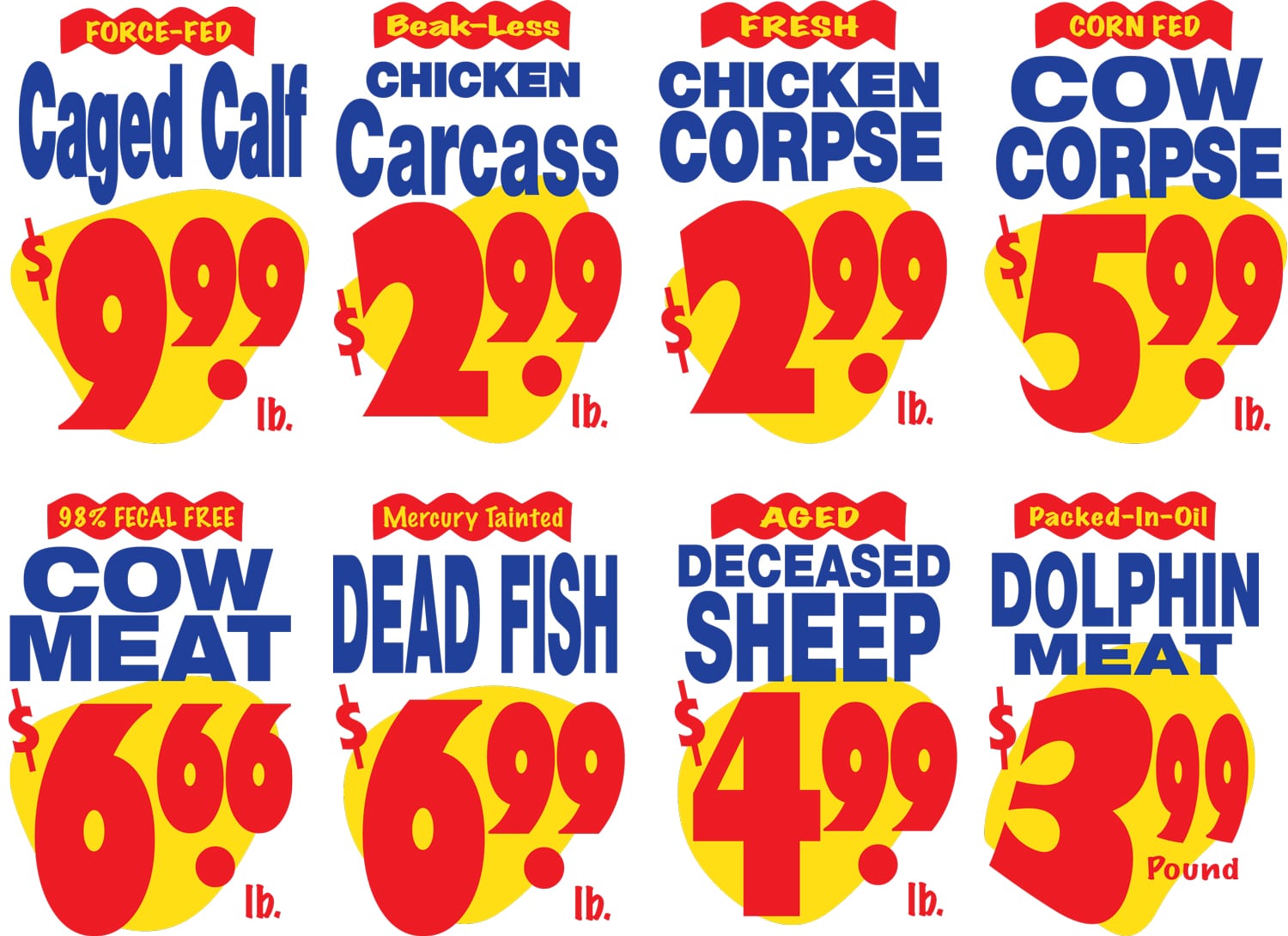 CULTURE JAM SUPERMARKET
Providing a fresh look at the highly-charged environment of the modern supermarket, Ron English presents a perceptually askew site-specific installation of in-store advertising that examines the accepted cultural nuances that serve as our common commercial language. By tweaking verbiage and re-interpreting package designs and in-store signage, Culture Jam Supermarket is a sharp commentary on our accepted social norms.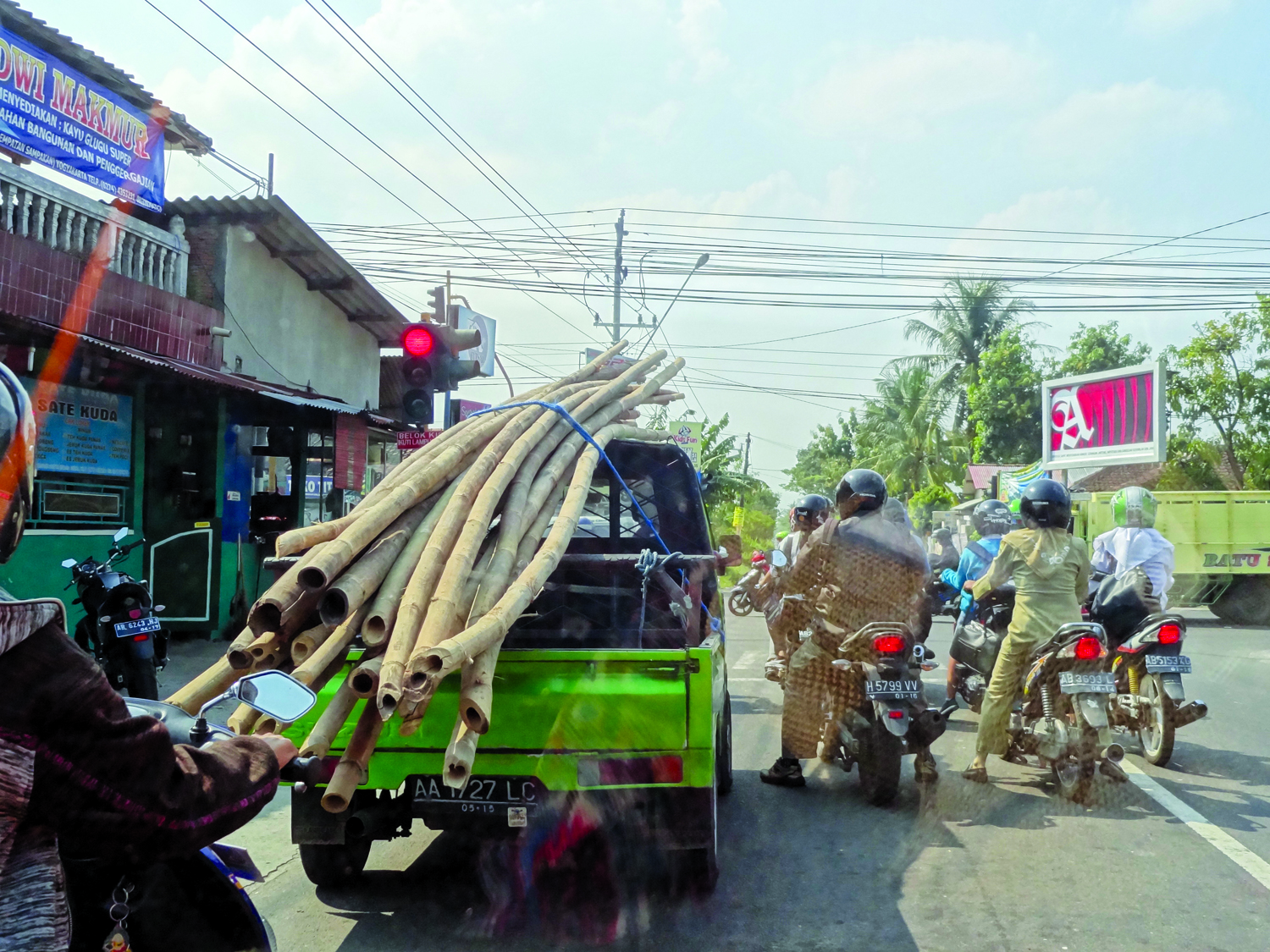 LEAVE THE GUN. TAKE THE CANNOLI.
Austrian-based artist Sophie Hirsch presents a site-specific installation made from found and discarded industrial materials. Pipes, hoses and cans are woven together by the artist to create an assemblage, whose compositional elegance is in stark contrast to its crude materiality.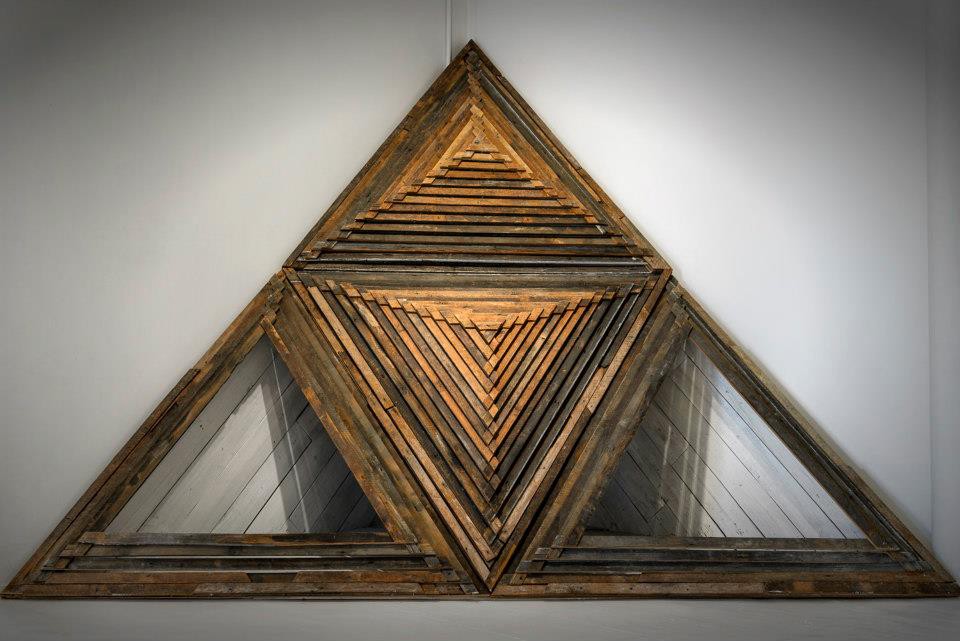 The Color of There Seen From Here
Reclaiming lumber from construction sites and demolished houses, Serra Victoria Bothwell Fels presents a site-specific installation that incorporates both a studied geometry and a spontaneous romanticism. Leaving the impression that it has been there for decades, this immersive work is presented by See.Me, which started as a modest side-project in 2008 under the name Artists Wanted. Since then they have displayed the works of tens of thousands of artists, distributed hundreds of thousands of dollars worth of cash grants and awards, and have hosted dozens of shows and exhibitions, including Art Takes Times Square, a massive exhibition in the glittering heart of NYC.